Samsung will present its next high end in February next year, the phones that will take the witness of the Galaxy S20 in Spain. Gradually you start filtering details about this new range of phones, as now with the Galaxy S21 Ultra, which will be the most advanced model in that range of Samsung phones.
Details about the cameras of the Galaxy S21 Ultra have already been leaked. A filtration that adds to the one we had a few weeks ago, which reported changes in this range, both by the new sensor and by the removal of the ToF sensor in this range of phones.
These will be the cameras of the Galaxy S21 Ultra
This filter confirms the absence of the ToF sensor on the Galaxy S21 Ultra. Instead, the brand would introduce two telephoto sensors into this new high-end. They would leave us with a wide-angle of 12 Mpx, along with an ultra-wide-angle of 108 Mpx, a telephoto lens that would have a triple optical zoom of 10 Mpx, and a telephoto lens with a periscopic optical zoom, which would have five magnifications. A 40 Mpx sensor would be used for the front camera.
The introduction of two telephoto sensors is the big novelty in this case, as Samsung would keep the 12 Mpx wide-angle and this year's 40 Mpx front camera on phones. The combination of these sensors seeks to be able to improve the optical zoom, the number of magnifications on that phone. Already when applying two telephoto lenses with optical zoom, you can take better photos by zooming without loss of quality.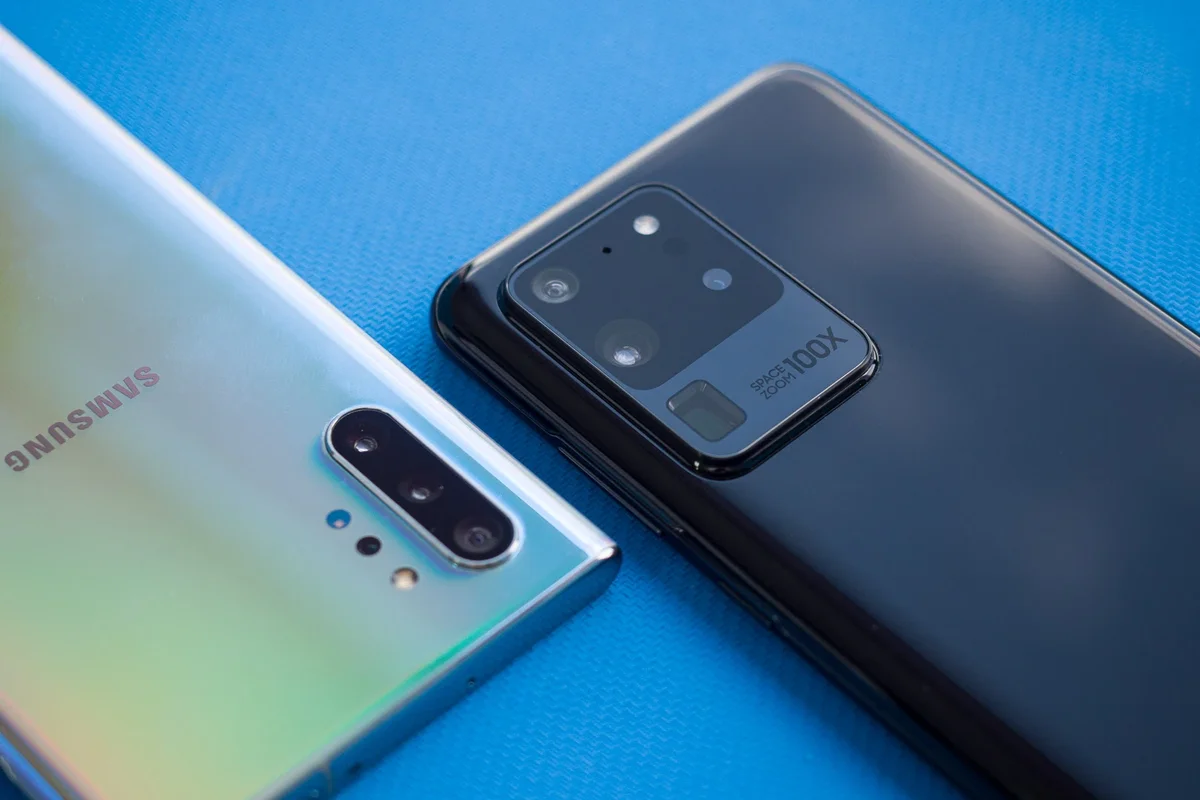 The other two phones in this range are expected to have the same cameras, while the Galaxy S21 Ultra will be the only one with differences. No big changes are expected from this year's cameras, at least in terms of more pixels, but there are expected to be improvements such as Optical Image Stabilization (OIS). So cameras should provide a better user experience in this new generation. Also, this Ultra model would have support for S-Pen as well.
We'll have to wait until February 2021 to get to know Samsung's new Galaxy S21. At least it seems clear that the Korean firm has definitively removed the ToF sensor, which was already missing from the Galaxy Note 20 this August.