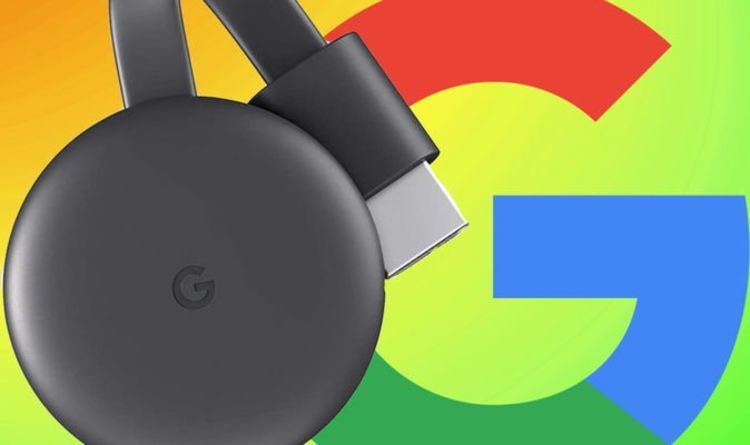 One of the most anticipated devices of the year in Spain is the successor to Google's Chromecast, a device that promises a complete paradigm shift in terms of the range of streaming devices within the company.
On this device, we have known a lot in recent months, such as its code name (Sabrina), which would be the first device in its range that would include a controller and a new version of Android TV, in addition to having already been certified by the FCC, which marked its filing date as close. Today we get new clues about its price and what could be its final name.
Expected features of Sabrina, based on THE ADT-3
Processor: Amlogic S905Y2
CPU: Quad-core 1.8 GHz (ARM Cortex-A53)

GPU: ARM Mali-G31 MP2
RAM: 2GB

Internal memory: 8 GB

Display support: up to 4K Ultra HD

Connectivity:
Wi-Fi: IEEE 802.11ac (2.4GHz / 5GHz) 2T2R

Bluetooth: BLE 4.2
Connectors: 1 HDMI 2.1 and one micro-USB port

Physical buttons: and Bluetooth pairing and reset.

Dimensions:69 x 69 x 15 mm.
Sabrina would end up calling her "Chromecast with Google TV" and would be priced great
Every new piece of data we know about Chromecast's successor leads us more to a nearby release, which is that while it was already FCC certified, it is now starting to be listed by some U.S.stores, which would already be preparing to sell those devices.
These listings have revealed what could be the trade name of this device, and it is that it would eventually be called Chromecast with Google TV. There were rumors about the end of the Chromecast brand for this release, but they would eventually have decided that the Chromecast brand has too much commercial traction to abandon it. On a personal level, he thought he'd end up calling himself Nest TV, seeing that Google is bringing all his home devices to this brand.
It has also been revealed in these listings what would be its official price, which would be $49.99 in the UnitedStates, a very competitive price if we consider that it comes to replace the Chromecast Ultra by having the ability to play content in 4K.
It is also shocking the name of Google TV within the product, as it would mean a complete change on Android TV as a few years ago Android Wear disappeared to become Wear OS. There were already rumors and the goal would be the same, that users do not consider the system as exclusive to Android users, however much it will continue to have Android inside.