Nokia is one of the brands that seem to be fighting the most to get a place in the mid-range of Android mobiles. A few days ago we told you that the new Nokia 2.4 and 3.4 arrived in Spain and today we are talking about another model of that category, although with better features: the Nokia 7.3.
The Speedworld medium has obtained exclusively in collaboration with OnLeaks images of what will be the next terminal of the company, mobile with the current design, and four rear cameras.
Circular camera module and classic fingerprint sensor
The published images show us a well-designed mobile, with a large screen and a perforation on it to accommodate the front camera. The bottom frame is notoriously larger and there the brand logo is placed.
On the back, we have a circular camera module with four sensors, and outside the LED flash.
It is striking that this mobile uses a classic fingerprint sensor, and does not bet on one on the side. We think it's a hit.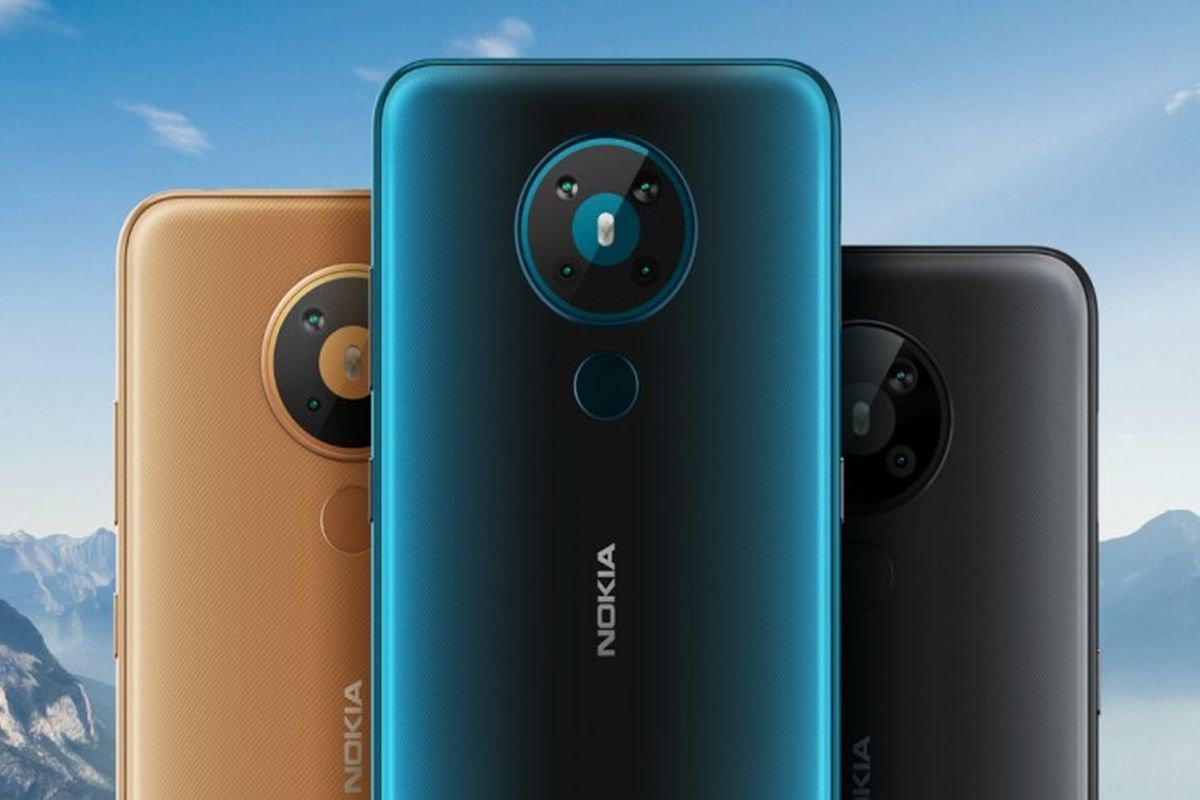 Nokia 7.3 rumored features
In addition to the physical aspects, there are rumors about the performance that this model will have. There is speculation that you will use the Snapdragon 690 processor, it will have a 4000mAh battery and an 18W fast charge.
Of the cameras, it is only known that it could have a sensor of 24 Mpx on the front and the main sensor of 48Mpx in the rear. It would be rare if the other sensors were not the same as their direct rivals, i.e. an 8 Mpx wide-angle, a 2 Mpx macro, and a depth sensor also 2 Mpx.