The Xiaomi Mi 10T and Xiaomi Mi 10T Pro will be the next phones with 5G within the brand catalog, as well as the next members of the Mi 10 family. These models are expected to become official this month and arrive in Spain before the end of the year. This week we already had a leak that showed us their specifications and some images.
These two phones are presented as two options of interest in the brand catalog, as they promise to arrive at tight prices. In the case of the Xiaomi Mi 10T Pro, we do not have to wait too long to know its price, because a new filtration shows us its price in Europe.
This will be the price of the Xiaomi Mi 10T Pro
The Xiaomi Mi 10T Pro will be the next high-end model of the Chinese brand. It should be remembered that this model will use Snapdragon 865 as a processor, so it will come with 5G as standard. Also, as it filtered this week, it will use a 6.67-inch LCD panel and three cameras await us at its rear, with a 108 Mpx main sensor, along with an ultra-wide-angle 20 Mpx and a 12 Mpx telephoto. While your battery will be 5,000mAh capacity.
One of the doubts was what its price was going to be, but this new leak puts an end to these doubts. Since as you can see in the photo, the phone would arrive for 699 euros in Europe, so it is to be assumed that it will be its price in Spain. It will be a tight price for a model within the high-end on Android, which also has 5G.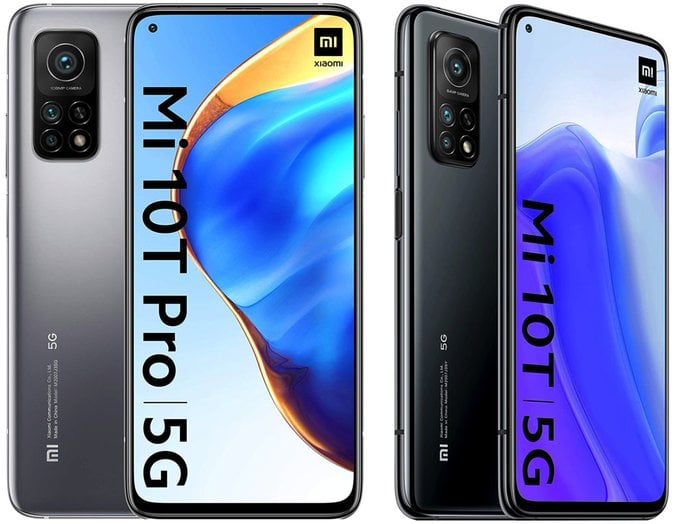 For now, it remains a mystery when this new Xiaomi model will be released to the market. These two new phones are expected to become official this September, as Xiaomi itself announced a couple of weeks ago that in September a 5G phone within the Mi 10 range would become official. So we'll have to wait until the brand confirms something, but this model is close to being official.