The Galaxy Tab S7 and S7+ are Samsung's new high-end tablets, which have been on sale in Spain for several weeksnow. The brand seeks to keep these tablets up to date continuously, introducing new features, which will allow them to be the main competitors of iPads in the market. A function that will come soon will contribute to it.
Since Samsung is working in a mode that will allow you to use the Galaxy Tab S7 as a secondary or additional screen with your computer. It's a feature inspired by the Sidecar mode of macOS and iPadOS, which Apple introduced last year on its tablets.
The Galaxy Tab S7 as a companion to your PC
This feature could be released with the name Second Screen and would reach the Galaxy Tab S7 and Tab S7+ by the end of this year. The idea is that it can be used as an additional screen for your computer and would also have support for the S Pen. So you could use the tablet as a screen to write or draw something, which would then be displayed on the PC.
Thanks to this feature, users with a Windows computer will be able to connect the tablet and use it as an extended screen or surface on which to draw or write something. This would take some program from your computer to your tablet, such as Adobe Illustrator, by supporting the S Pen. This would be a very useful feature for a lot of users. Also, it could be a boost for Android tablets, so that they are presented as a productivity tool.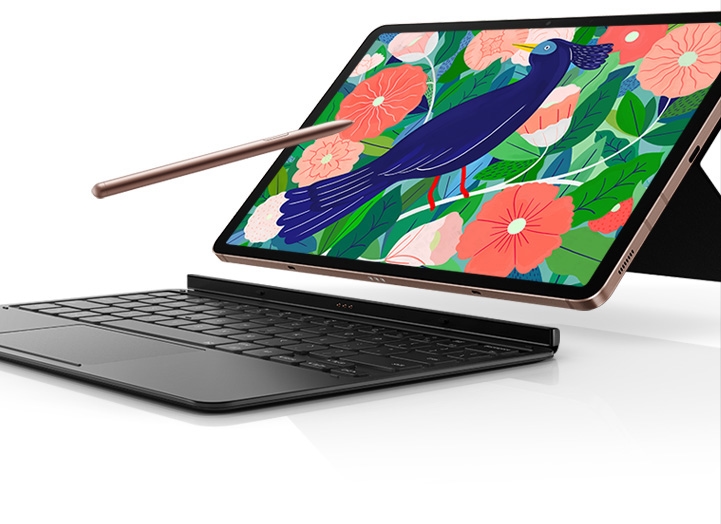 For now, it is not known whether this feature will be limited to the Galaxy Tab S7 and S7+, as well as To Samsung computers, or if it is something that all users with a Windows computer will be able to enjoy. On paper has great potential for professionals, who would thus have a good combination of devices.
We hope to have soon a confirmation from Samsung about the arrival of this feature, possibly called Second Screen to the new tablets of its high end. It promises to be an important feature so that they reach a new group of users.