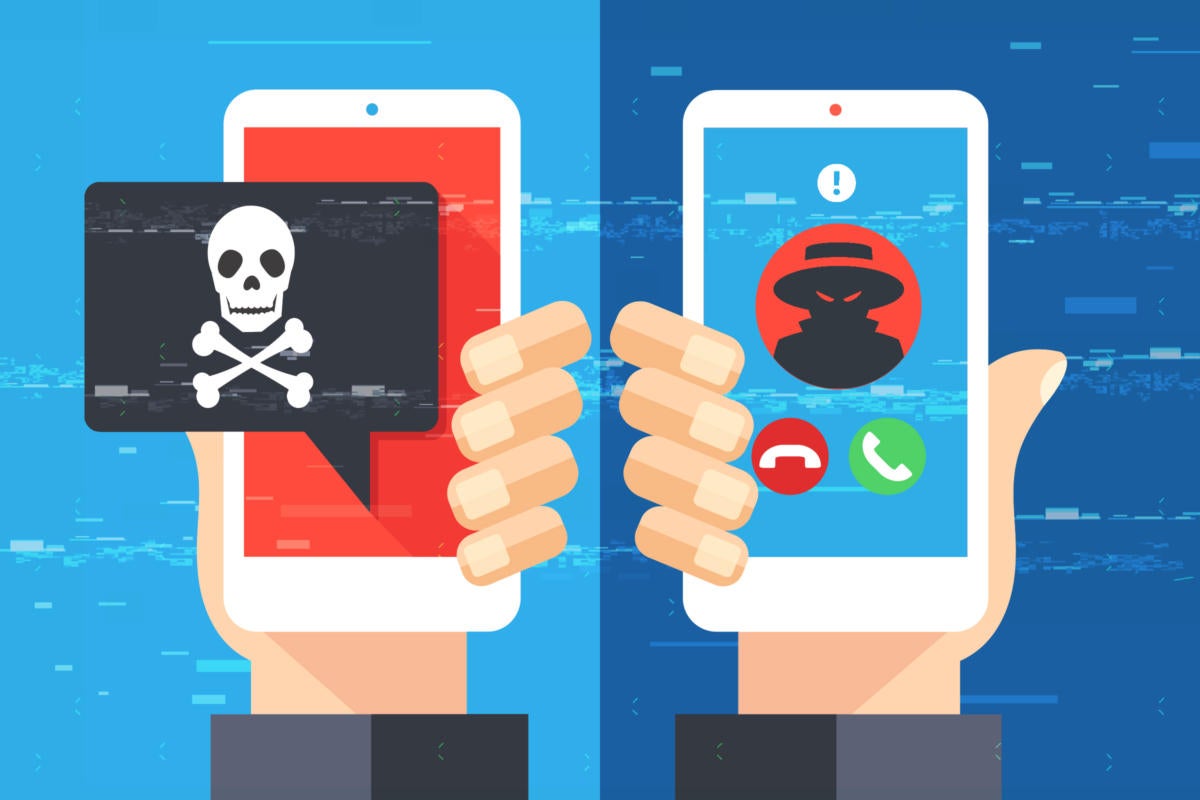 Vishing is a new type of scam that has grown in September due to telework, and because we are more attentive to calls. Let's see what it's all about, and how we can avoid it.
New scenarios, new types of scams. Throughout history, we have seen cybercriminals take advantage of changes in society, or in our habits, for their own benefit. In the age of telework, vishing takes over from phishing.
By 2020 many people have started working from home, in many cases without the necessary knowledge. So new doubts and problems arise with the laptop, Windows, Office, webcam,etc., which many users do not know how to solve on their own.
On the other hand, confinement and work at home have made us more aware of phone calls, or that we use more mobile to call.
According to beat, these two new scenarios are exploited by fishing, a scam technique that has existed for a long time but has now recovered because it adapts to the new reality.
Vishing is a fusion of the word voice and phishing. An attempt to impersonate a company or service using voice, that is phone calls.
Instead of impersonating your bank's or Google's website to steal your account, they now pose as a carrier of those or other companies, through a call.
There are many forms of vishing. One of the most common is that you search the Internet for how to fix a certain computer problem while teleworking (a Windows crash, an Office bug or webcam), and you get a message from the so-called Microsoft service or other company, with a phone number to solve your problem. When you call, they ask for your credit card number to collect the service or an app that fixes it, but you never get it.
In other cases, these are fiber optic offers, laptops, webcams, and other products that are widely used in these times.
To avoid the vishing scam, Panda Security recommends questioning the person who is supposedly technical or commercial of a certain company or bank. Ask you specific questions, such as where the company is headquarters, or what work you do in it. I've even read that your company is going to merge with this other one." If the caller keeps up with you even though you just invented the merger, he's probably a con man.
You never have to hire services over the phone if we are not 100% sure that we are talking to a real employee of the company we want to hire.