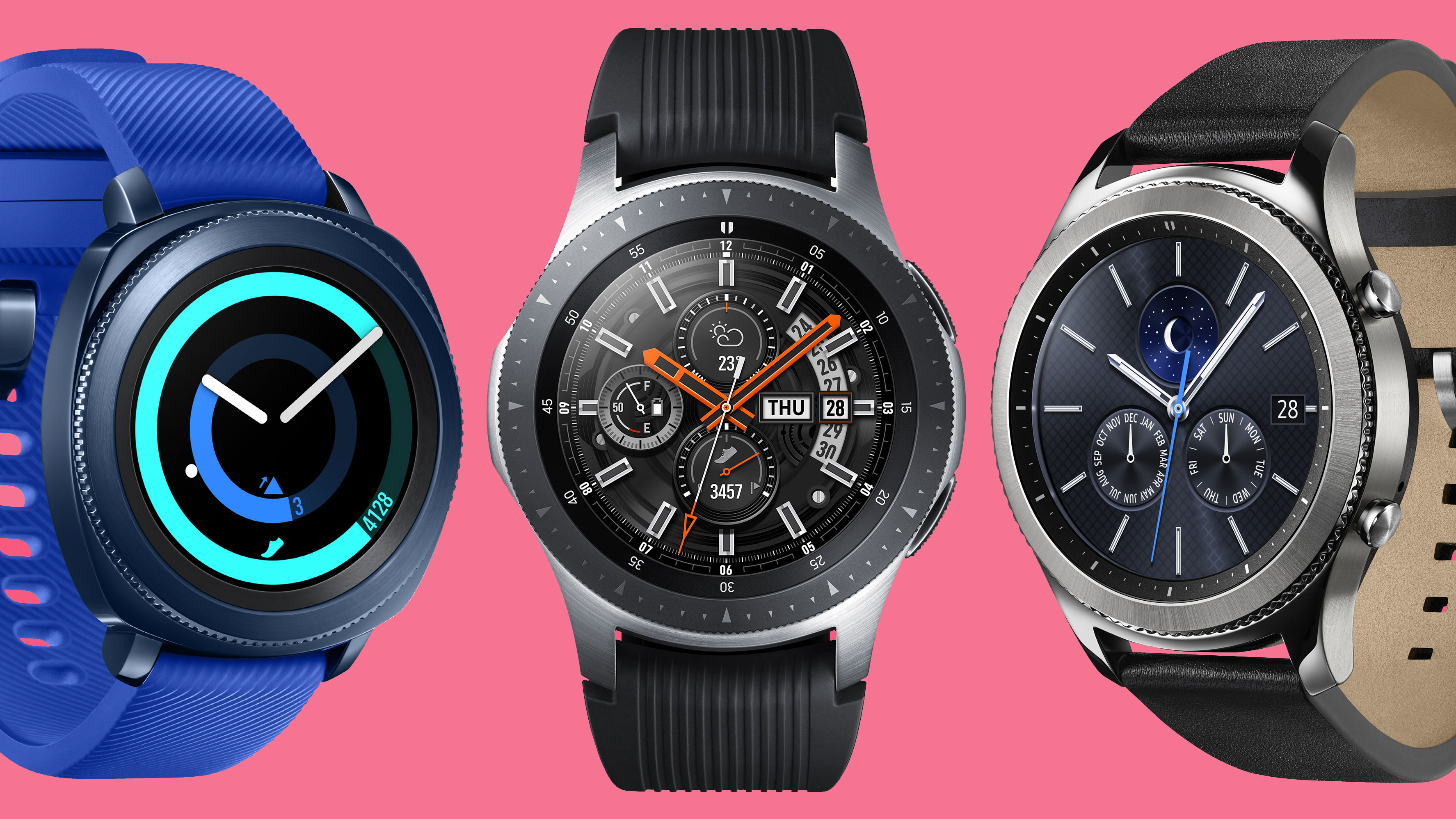 If you want to buy a smartwatch, and you don't have an iPhone, we tell you what Samsung's best smartwatch is. The South Korean company has several models in its portfolio, suitable for different situations, but in absolute terms, there is a clear winner.
Although for a while, there were users who did not understand why companies encouraged us to carry a watch-shaped mobile extension, smartwatches have become indispensable companions for many. Apple is the leader when it comes to smartwatch sales, but Samsung doesn't throw in the towel and has several very interesting models on the market.
Currently, the South Korean company has two new devices on the market. The Samsung Galaxy Watch 3 is the latest, the newest generation of the South Korean company's watch that features an elegant design where it has taken a step forward.
However, it is not the only wearable of the company, and below we tell you what is the best Samsung smartwatch. And yes, there's no clear answer.
Galaxy Watch, Samsung's best smartwatch
We mean the Samsung Galaxy Watch. It is an evolution of the Frontier family of the Gear S3, an elegant watch that also has marked sports lines that made it a watch ''for everything''. You can read our Galaxy Watch 3 analysis through this link.
The original Galaxy Watch took the best of the Gear S3'sdesign as well as the Sport's sports features and combined it to shape Samsung's best smartwatch.
In terms of goals, the Galaxy Watch is Samsung's best smartwatch and has dropped in price to position the most attractive option on the market.
Samsung's best smartwatch for sports
In mid-2019, the South Korean company introduced the next generation of its fitness smartwatch, the Samsung Galaxy Watch Active 2.
It is a smartwatch that, although it has sports practice as a priority, is not left in the inkwell other features. Thanks to this, apart from playing sports, it is released as one of the best Apple Watch alternatives available on the market.
It is a watch available in two dial sizes, with a diameter of 40 or 44 mm, perfect for users who want to record their athletic performance but who ask for an attractive design that fits other styles.
In our analysis of the Samsung Galaxy Watch Active 2, we tell you its virtues, among which are the digital bezel, sports measurement, the screen, and good autonomy.
This is currently Samsung's best sports watch, with a day-to-day design, but ''suffered'' for sport. The price is also very attractive, but it is clear that, if we speak in absolute terms, there is an even better Samsung smartwatch.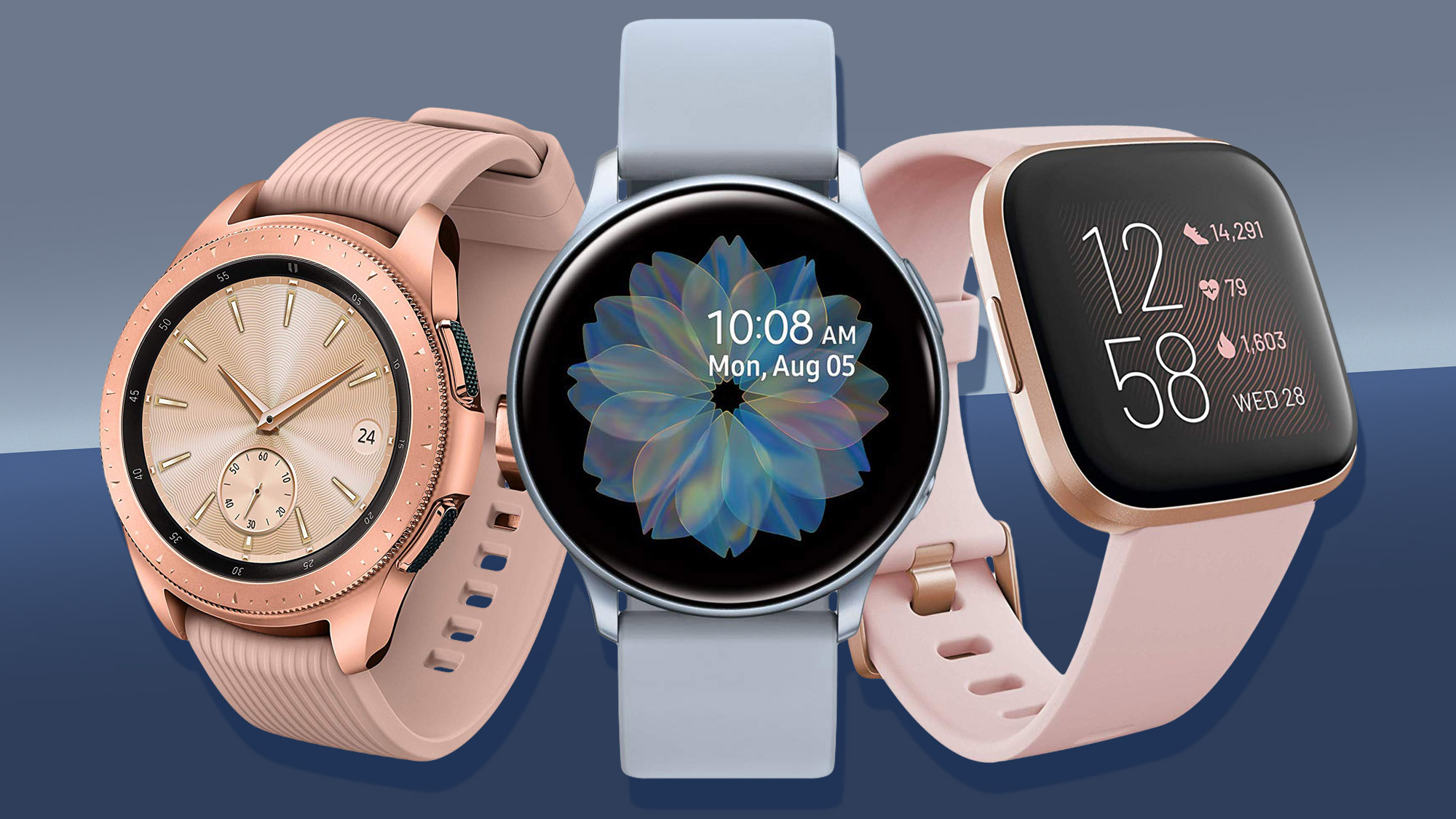 Other very interesting options
It's clear that the latest versions of Samsung smartwatches are the best in terms of goals, but we can't forget previous versions of both watch and Active. And that is, Samsung's two most ''old'' watches have been placed at a very interesting price.
On the one hand, the Samsung Gear S3 Frontier, whose analysis you can read here, is a device that has fewer sports options than the Galaxy Watch, but if this is not a problem, for 220 euros it is very worth it if you want a smartwatch.
Although it is a watch focused on sports thanks to a battery of options in this regard, it is a complete smartwatch that will allow you to synchronize notifications with your mobile.
As you can see, you have several options if you want a smartwatch from the South Korean company, but if you want the best Samsung smartwatch, in absolute terms, you must opt for the Galaxy Watch.