WhatsApp Web is the browser version of the popular messaging app. This version of the app was obtained a few months ago the dark mode officially, which is also available in Spain. The company continues to work on the news for this version of the application and one of them will be very interesting and should not take long to arrive.
Logging in to WhatsApp Web is an aspect where there is room for improvement, something that from WhatsApp also seem to see. That's why we work on improving this login, giving users more options. Since it is expected that it will soon be possible to log in using our fingerprint.
Sign in to WhatsApp Web with your fingerprint
Currently, to log in to WhatsApp Web we have to scan a QR code that is displayed in the browser, using the app on the phone. Although we work on giving more options to users and soon the possibility to log in will be introduced using our fingerprint.
Thanks to this method, instead of scanning that QR code on the screen, you only have to use the fingerprint sensor on your phone, such as putting your finger on the screen. This gesture would be the method with which we are authorizing browser login. So for many, it would be more comfortable than having to scan this QR code on your computer screen.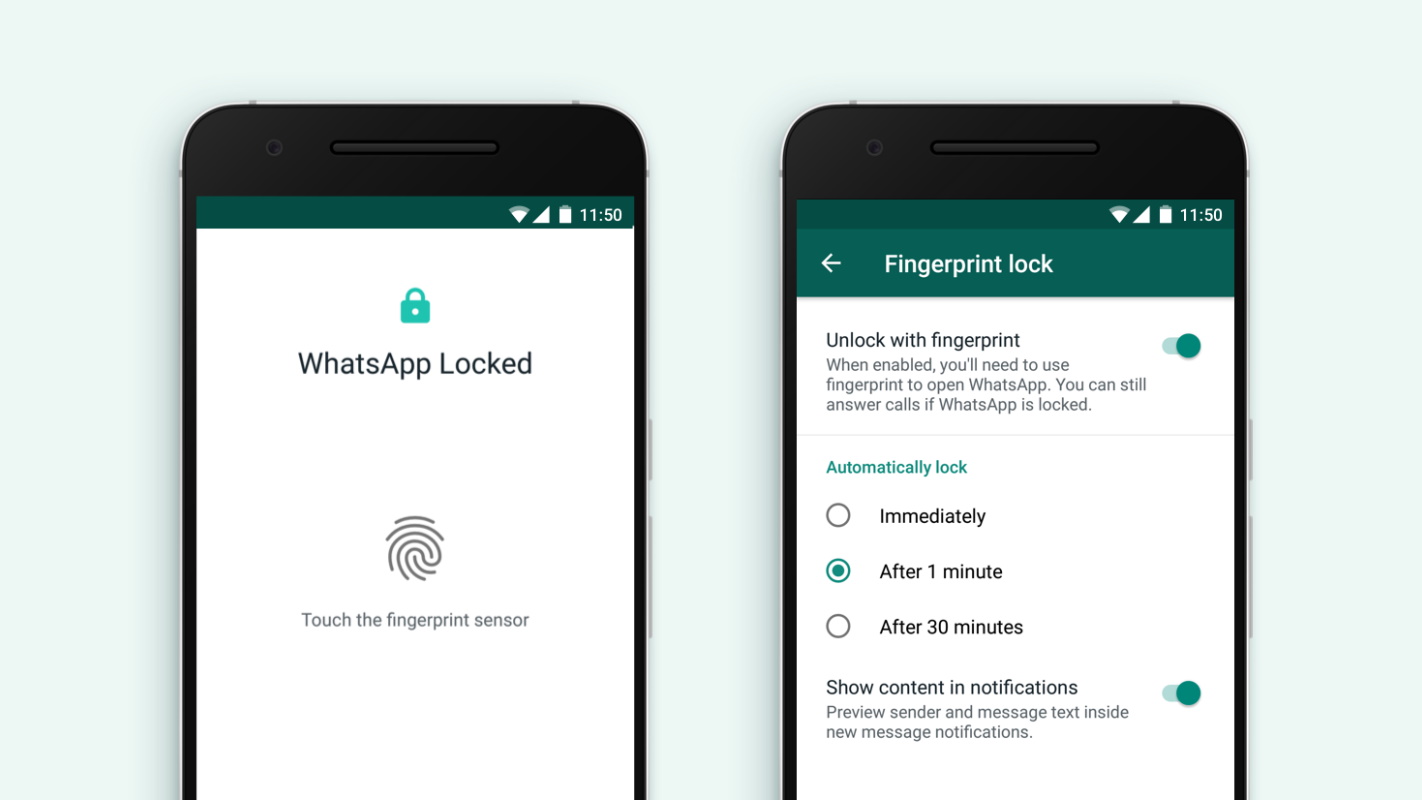 Many details are missing because at the moment it is unknown how the login data will be provided in the browser or on the other device so that WhatsApp Web knows that it is us who want to log in to the computer. More details about this new method for logging into the browser version of the popular app will probably be tailed shortly.
We will be attentive to new data about this feature on WhatsApp Web. At least it seems clear that the login will be simpler at all times, which is a welcome change for many users.