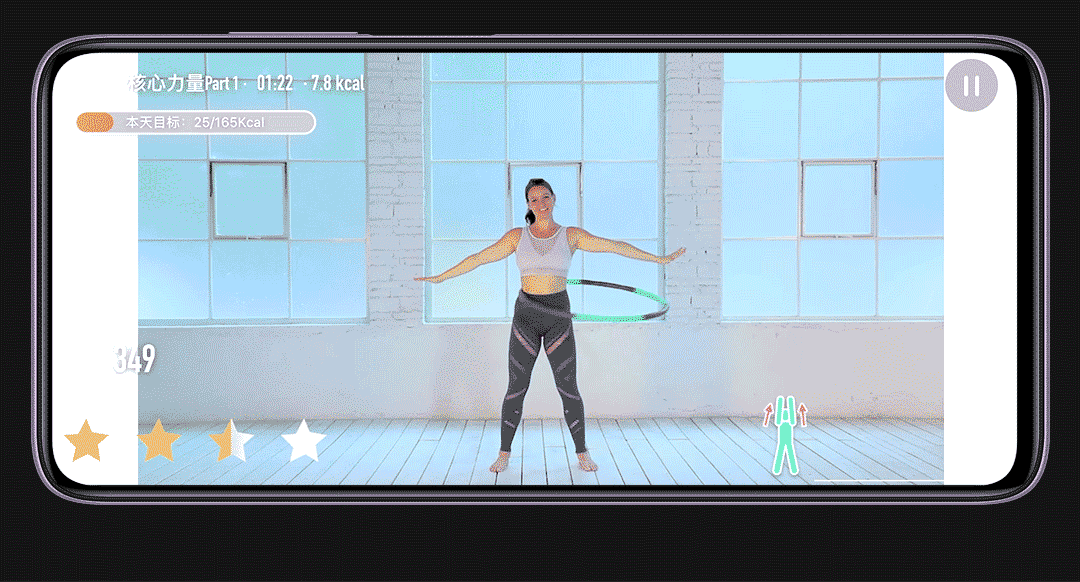 Xiaomi introduces a new device that promises to make workouts more entertaining at home. A Hula Hoop at home that brings us back to childhood while we burn calories in the living room.
Life keeps asking us to spend more time at home than we'd like. Many people have become accustomed to exercising at home and now that the cold seasons are coming even more. To do this we can resort to a large number of tricks and tools that help us strengthen the body.
The Hula Hoop has always been a source of fun in the playgrounds of schools or at home when you are a child, but to move them it is undeniable that a good dose of energy is required. That is precisely why Xiaomi proposes that we exercise with one.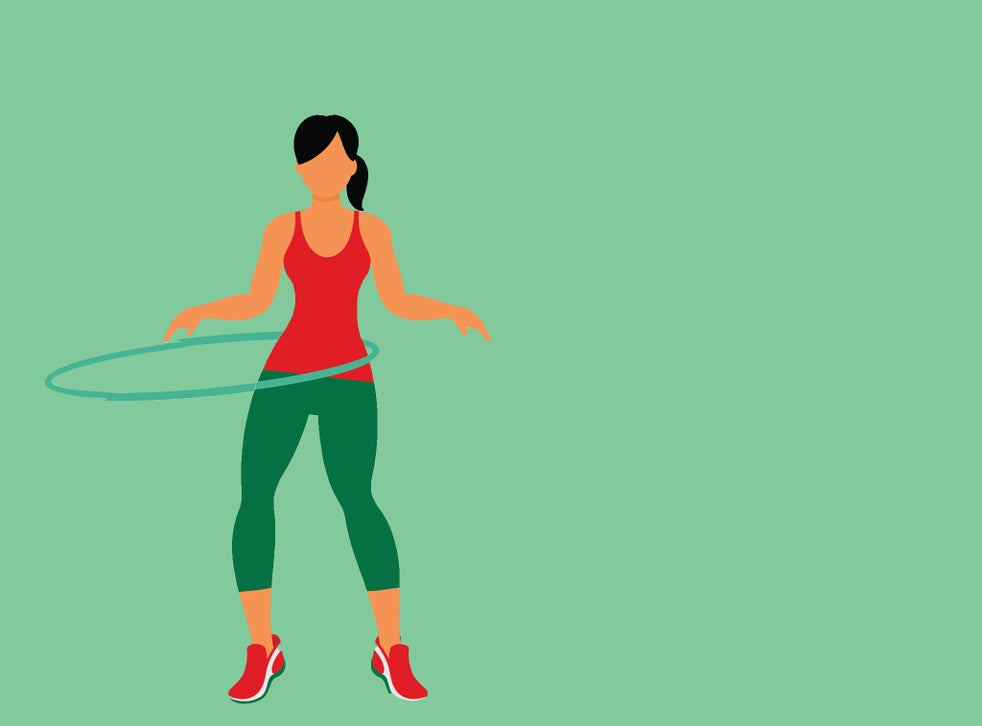 As it could not be otherwise, Xiaomi was not going to settle for making a simple hoop to spin it with the hip or arm. The Hula Hoop of this brand is smart and communicates with an application on mobile to monitor the exercise or make it more enjoyable.
The weight of the Hula Hoop is 1 Kg and is designed to be easily disassembled and stored. However, its most interesting quality is that it connects to the phone via Bluetooth. On mobile our workouts are recorded, laps that we have achieved, calories consumed, and much more.
The hoop has a motion sensor inside that lets you know the dexterity and intensity of the exercise we're just performing, so it's not just spinning the wheel. The data that goes from hoop to mobile also serves to complete challenges, games, and other exercises that indicate the mobile application.
If we do not want to depend on the mobile, it is also possible to use the small screen that includes the Hula Hoop. It's very small, but it's enough to see the number of laps we've achieved without severing or the hoop falling off, the time or calories we're burning.
Xiaomi's Hula Hoop depends on a 180mAh battery that is charged via a micro USB port. Like almost all Xiaomi products, this hoop is currently available in its Youpin store,i.e. in the Asian market for about 129 yuan, about 17 euros. It may over time end up appearing on AliExpress and therefore reach Europe.