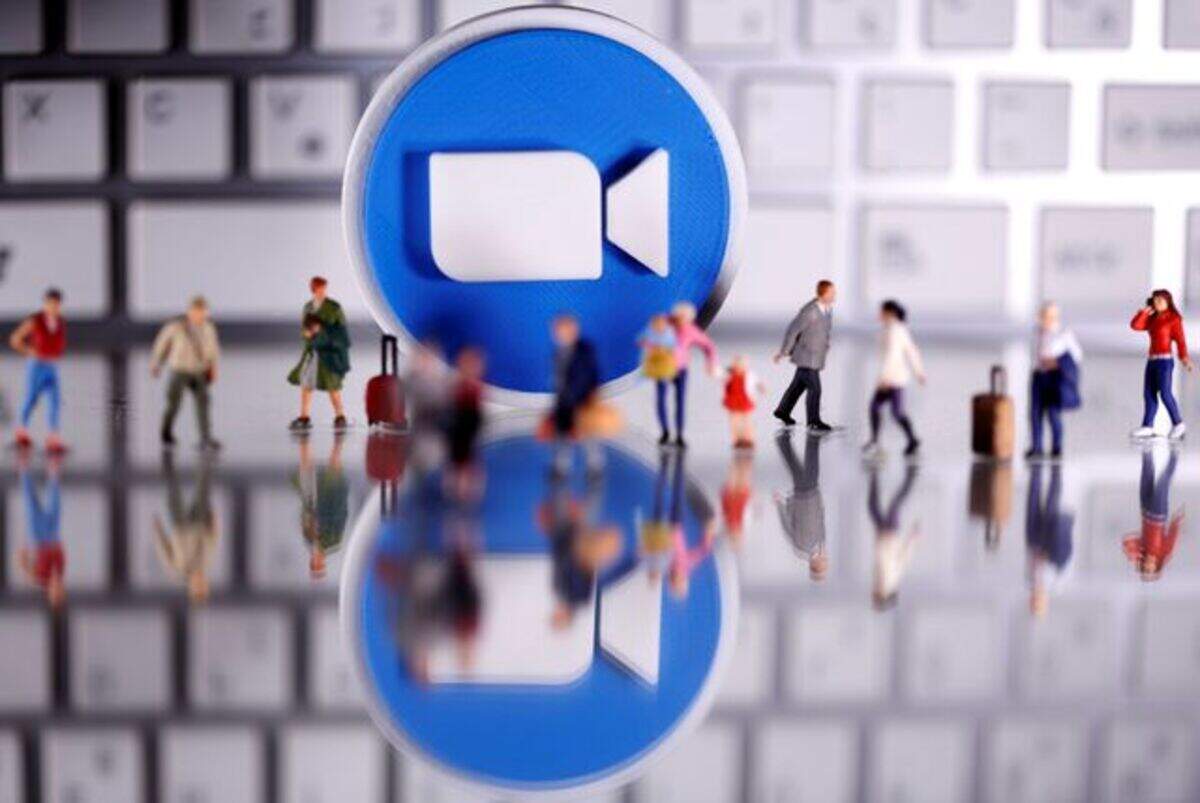 Zoom has already started implementing two-step authentication. A new security measure that is complemented by the other options offered by Zoom to keep our accounts protected.
To activate this new option we only need to follow a few steps. And of course, we can customize it by applying the method that suits our needs.
To enable two-step authentication you need to log into our Zoom account to go to the security menu settings or our profile section. Zoom will ask us as a security measure for our password to activate it, and then it will show us all the available options.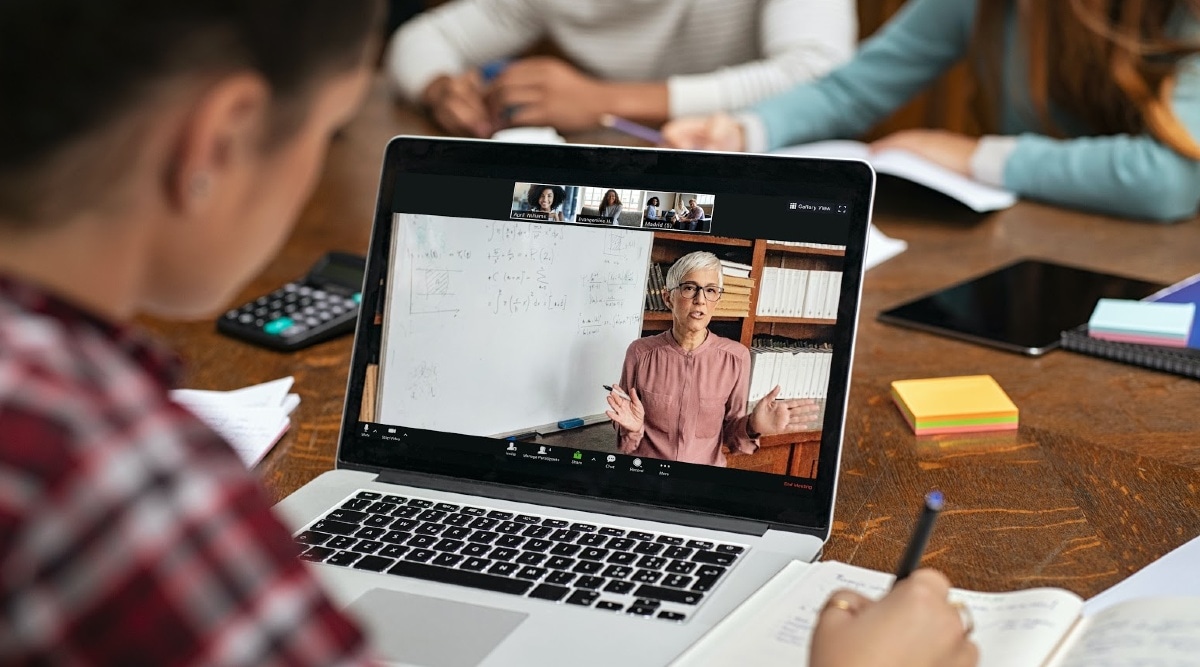 We can choose SMS if we want the dynamics to be done using the mobile device. Or we can choose to use an app like Google Authenticator or Microsoft Authenticator. This option also maintains a simple dynamic, as it only requires us to use the app to generate the login code in our Zoom account.
This does not replace our normal login but adds a security bonus. If we choose a method and do not agree with its dynamics or notice that it is not convenient for us, we can change it from our profile settings.
You only need to go through the initial configuration of the new method and you're done. And we can apply the same dynamic to remove or replace the mobile device we use for verification. This new option is available in both the web version of Zoom, mobile app, the desktop version, and Zoom Room.