One thing that will surely touch you to live in some moments of your life is to expose and/or speak in front of an audience. This is a task that although it can result in panic attacks, nervousness and even nausea, can be treated in various ways, and one of them is by free tools.
Fortunately, these apps that are within everyone's reach can be very helpful for anyone who doesn't feel much empathy and enthusiasm when it comes to public chatting. In the absence of one, we have 3 interesting options (1 of them to practice in real-time) that you can download from your Android mobile.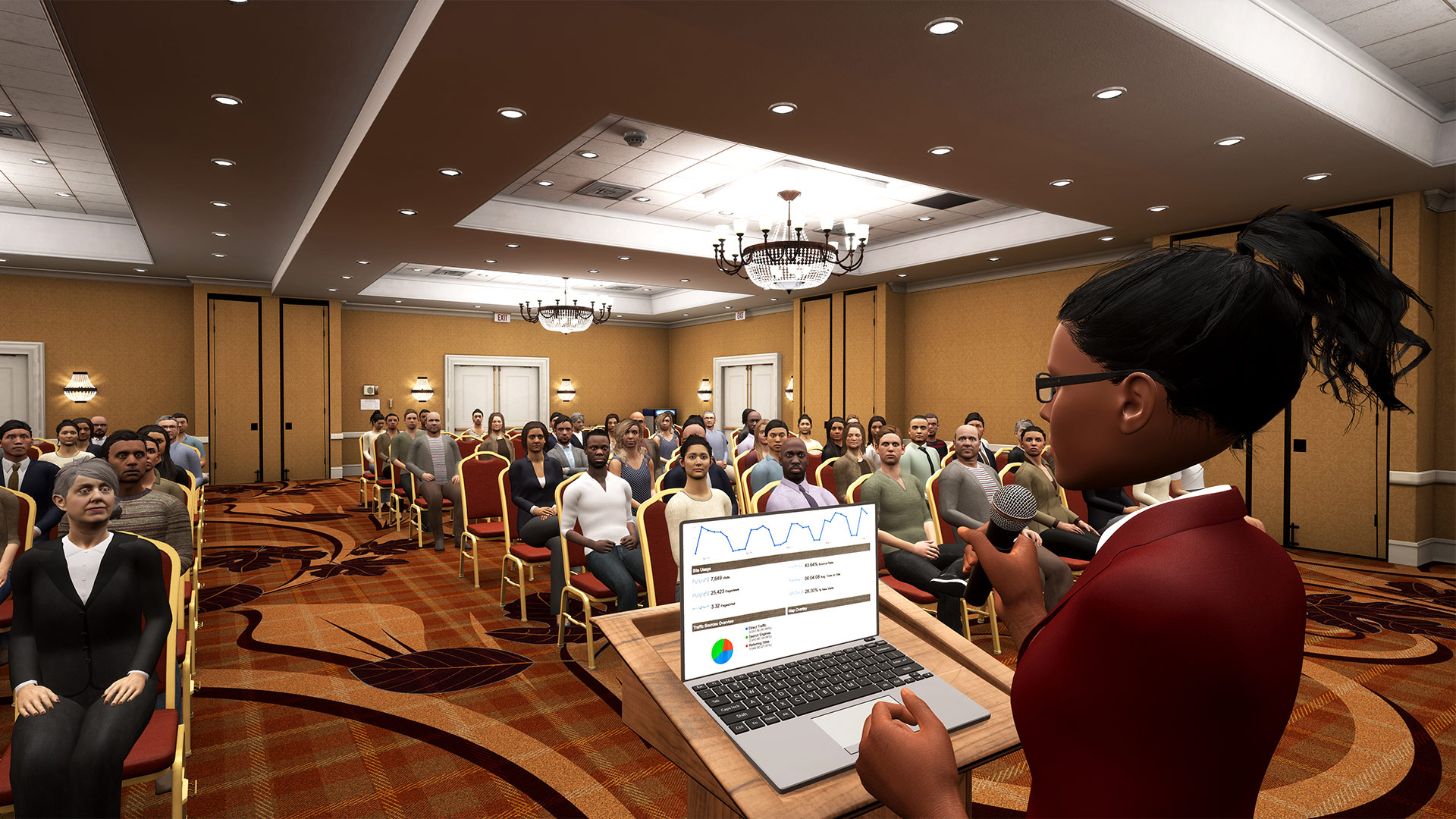 Public Speaking Simulator VR
We start with an interesting application within this content, and with Public Speaking Simulator VR you will be able to make your presentation in a virtual room, in which several people sitting down analyzing your speech are present. This practice can be very helpful in knowing how to act and function when presenting a talk or exhibition. This room allows being configured, to the point of choosing the attitude or the number of people present.
Learn to Speak In Public

This alternative is especially focused on all those entrepreneurs who are offering their business ideas to investors, clients and the team every day. Inside it has various topics to address the necessary techniques in different situations: fear of public speaking, intervention, speech, duration of speech, among other things. Your Google Play review is 4.1, so keep a look at this option that doesn't need the internet.
Oratory and Leadership with Power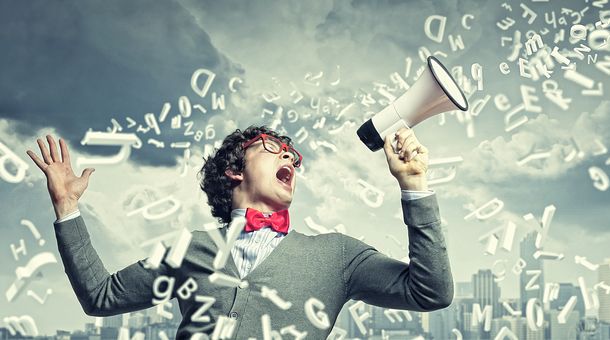 Finally, Oratory and Leadership with Power arrives, an app that, according to its own developers, if used only a couple of times a week can become enough to improve each one's capabilities to express themselves in public. In it, we can adhere to various courses to control anxiety, stage panic and shame, as well as increase confidence when issuing our words in a talk. Like the above, it is available for free for Android.