Fortnite will not return to the App Store in 2020, although Apple is forced not to affect unreal Engine business operations.
Fortnite will still not be available in the App Store for now and is that a judge has just denied a preliminary court order to Epic Games requiring Fortnite to immediately return to the App Store, and the process could lengthen well into 2021.
Mac, iPad, and iPhone users will have to keep waiting to enjoy Fortnite's new seasons on their devices, as Judge Yvonne Gonzales has just determined that Fortnite's ban remains in effect but has also ruled that Apple will not be able to block the Unreal Engine, so this second business avenue for Epic remains open in the App Store.
Judge Yvonne Gonzales has just denied Epic Games a preliminary court order against Apple that would force Fortnite's return to the App Store. In any case, the judge prevents Apple from retaliating against the Unreal Engine. This time it is a permanent order of that temporary restraining order last month, and therefore Fortnite will not return in 2020 to Apple devices unless both companies reach an agreement that is very complicated given the events.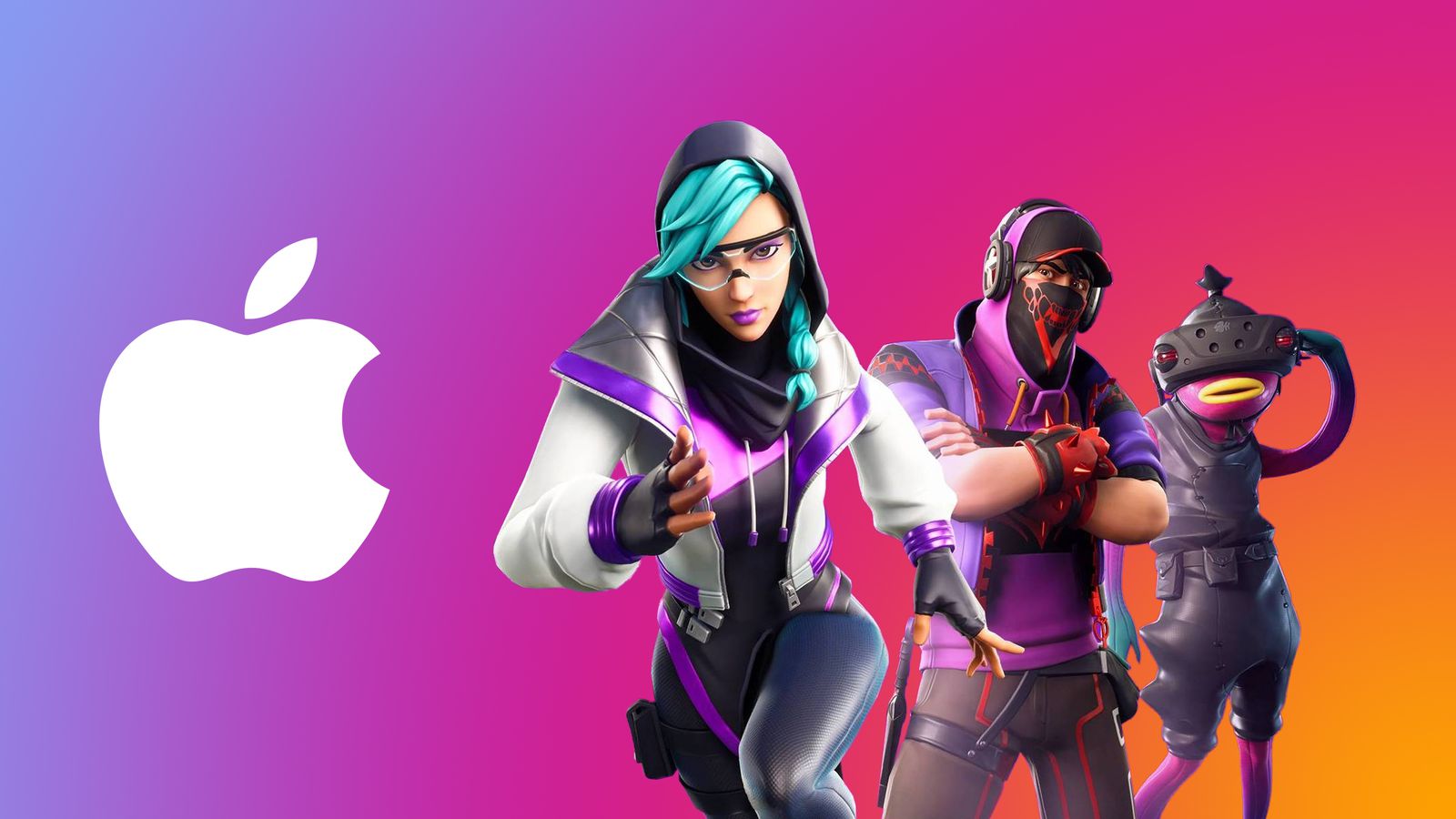 Depending on the current situation, Epic is prohibited from publishing new games on iOS and cannot distribute Fortnite specifically in the App Store in its current form. However, today's decision prevents Apple from revocating Epic's Unreal Engine development tools, something that could have hurt your business to a greater extent.
Upon learning about the measure, Epic points out that it's good to know"that Apple still can't retaliate against Unreal Engine and our game development customers as litigation continues. We will continue to develop for iOS and Mac under the protection of the court and seek all avenues to end Apple's anti-competitive behaviour."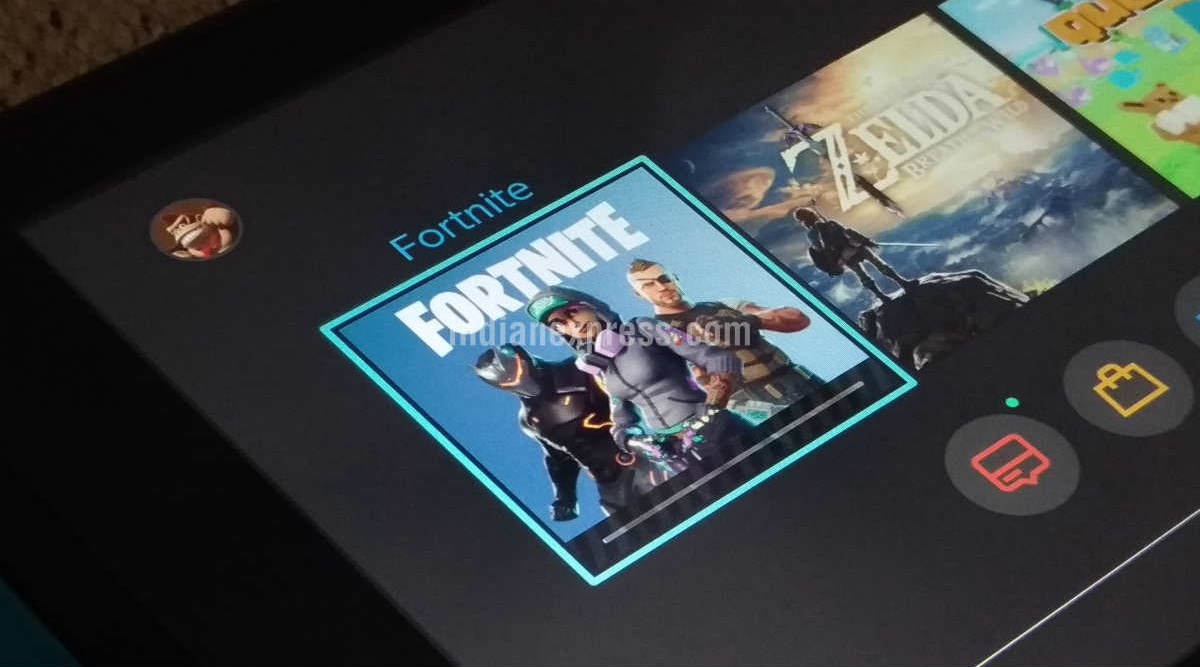 The other side has also been pronounced, and Apple states that"our customers depend on the App Store being a safe and reliable place where all developers follow the same set of rules. We are grateful that the court has acknowledged that Epic's actions were not in the best interest of its own clients and that any problems they may have encountered were created by themselves when they violated their agreement."
In this way, the last court ruling is saloon because on the one hand content epic Games that can continue to operate with its Unreal Engine business and on the other hand also gives Apple the reason that Fortnite cannot return to the store unless it complies with the rules.