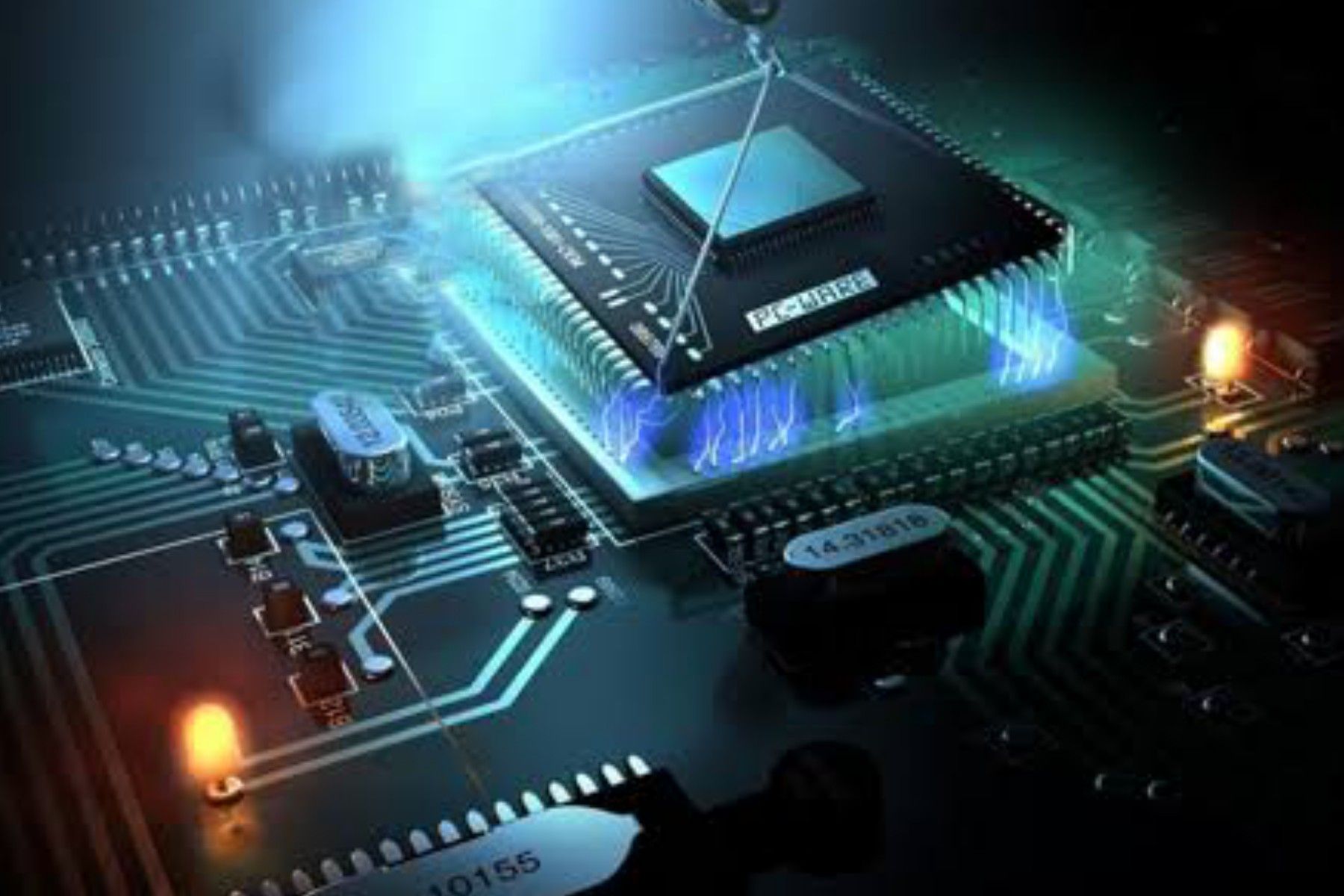 Year after year, Qualcomm has proven to deserve the title of performance king on Android. The most powerful mobiles that we find in Spain usually carry Snapdragon processors of the 800 series, and although Huawei, Samsung or MediaTek make great progress, it seems that finally, Californians remain the top option.
After a year in which the Snapdragon 865 and 865+ have been imposed, it seems that the new models are already just around the corner. Although they won't make it to mobile until 2021, the Snapdragon 875 will be able to get to know them before the end of the year.
Qualcomm announces its annual event featuring its best Snapdragon
The Qualcomm Tech Summit is often the most important event of the year for the Californian manufacturer. In this event, we know the greatest innovations, among which stand out the Snapdragon processors of the 800 series, chips that year after year raises the bar of what mobile can do.
The event, traditionally held in Hawaii this year will have only online modality, something that most of us will not be affected (since we followed that streaming event from before). The start date is December 1, 2020, nearly two months from now.
What we expect from Qualcomm's new processor, perhaps the most important change is in the improvements aimed at 5G. Although the Snapdragon 865 and 865+ are processors that are sold alongside a 5G modem (which makes virtually the entire 2020 high-end have 5G) this was large and not within the processor itself but as an external module.
Integrating the modem back into the System on a Chip can have a positive impact on power consumption, as our experience with 5G in 2020 has not been as positive as we expected due to increased energy consumption, which has required greater weight and batteries without improvements in autonomy.
Another improvement we expect is an improvement in the manufacturing process. With the iPad Air, Apple has already shown that the A14 processor is in a manufacturing process of 5 nanometers, a palpable improvement over the 7 nanometers of the current high-end.
All the latest Qualcomm news will be revealed on December 1st, a date we look forward to.