Virtual reality has been one of the icons of science fiction and the future in both films and commercial products, some of which we have been able to try in Spain.
However, in recent years we have seen how augmented reality has taken advantage of it. Companies like FACEBOOK have indeed opted for the former with the purchase of a giant like Oculus, but Mark Zuckerberg himself has also wanted to bet on augmented reality.
This explains why Google has removed support for Google Daydream, its augmented reality platform, on Android 11.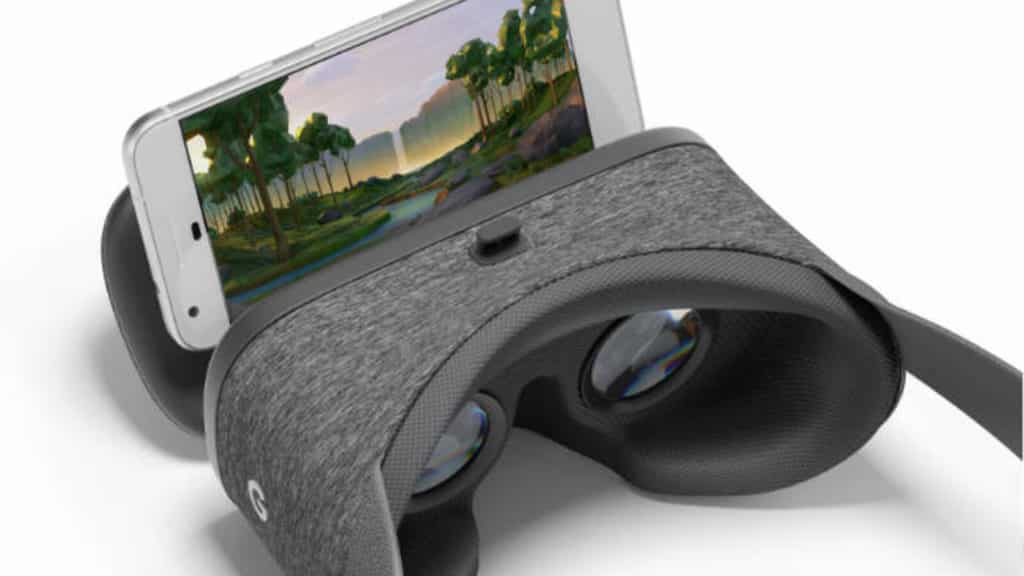 Android 11 will not officially support Daydream
It will be the current version of the system, Android 11, the first that will not have support for this platform and while some applications might work, Google has already made it clear that it will not worry about fixing problems.
In fact, many of its own apps have removed support for their virtual reality goggles and some apps from independent developers have started doing the same.
Apple keeps its commitment to augmented reality
The fact that Apple is betting heavily on augmented reality, as seen in the inclusion of elements such as the lidar radar of the iPad Pro 2020, means that we do not rule out that Google wants to focus on something similar, or perhaps the Android mobile manufacturers themselves copy to Those of Cupertino on some smartphones or tablets.
However, after the initial momentum, it seems that brands are taking these new technologies with some scepticism, something logical especially in a socio-economic context like today.
In the meantime, we only have one more project left to target the many that Google has killed since its founding.