Every time news comes out related to the world of electric batteries, we raise our hands waiting for a miracle.
Its limits cause us to continue with polluting cars, not to be able to take advantage of renewable energy as it should, and all because we are still prehistory of energy efficiency.
A few weeks ago Elon Musk introduced his new batteries and has now reported that he intends to start using them in his next Gigafactory, near Berlin.
The Berlin plant will probably open next year and will use a larger cylindrical format cell in its new structural battery pack. This factory is scheduled to begin producing a revamped Model Y with a radical redesign in the second half of 2021, and the new battery is included.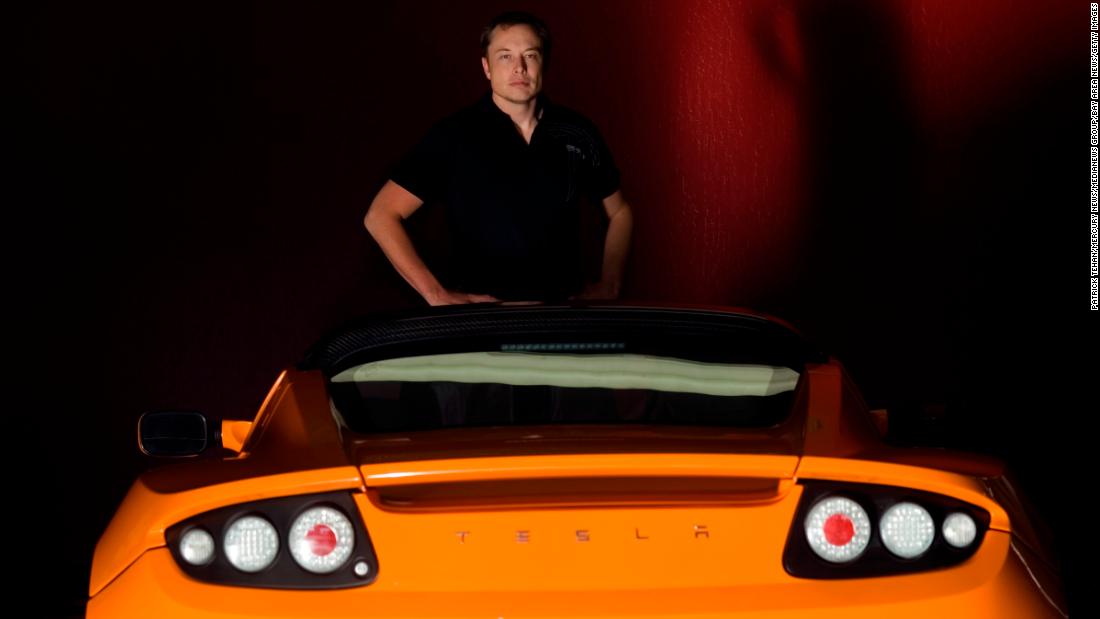 It added that this measure would introduce some production risk and that Tesla plants based in Fremont and Shanghai would take a couple of years to adopt this technology.
This will change the way this car is manufactured, as the front and rear bottom of the vehicle must be manufactured in individual castings and linked to the battery pack, rather than mounting that battery pack on a chassis.
It is expected to have a more efficient battery and longer battery life, as well as a 56% reduction in cost per kWh.
Let us hope that the plans will be achieved and 2021 will be somewhat more productive than 2020 in this regard.