Instagram is one of the most popular applications in Spain and is now celebrating as the social network turns 10 years old, having launched on October 6, 2010, to the market. In this time there have been many changes to it, and with this anniversary there are more changes to it, such as the possibility to change the icon.
A few days after announcing the merger of their chats with Facebook Messenger, the social network leaves us with more news. Instagram leaves us with the possibility to change the app icon, enter a map in the stories file and introduce new automatic filters for offensive comments.
The customizable icon on Instagram
It's been four years since the social network changed its icon to the one we know today. Now, on the occasion of this tenth anniversary, it is possible to change this Instagram icon on Android and iOS. This is a somewhat hidden option, which the application has entered within the settings. The steps to follow are:
Open the app.

Log in to your profile.

Tap the three horizontal stripes icon.

Go to Settings.

Slide the options section down until the secret menu comes out.

Wait for confetti to appear.

Choose the icon.
Story map
The other novelty that they leave us on Instagram for this anniversary is the map of the story file. Another function that seeks to look back. This map comes from a calendar view with which you can view posts from your stories on a certain date. Within the section of the story file, you can see a list of all of them.
The app enters three tabs: one with the stories, one calendar view and the other is the location on that story map. The location will only take into account those posts in which a corresponding sticker has been entered, indicating the location of that story.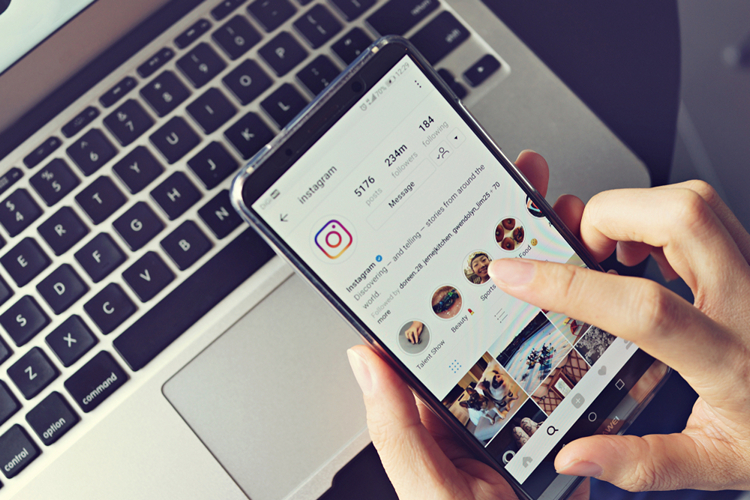 Filter offensive comments
Instagram has long been working on reducing offensive comments on the platform. In your settings, we have various filters, with which to make comments that use certain words will not be displayed in our account. Now, the social network will automatically hide comments similar to comments that have been reported in the past.
Also, more notices will be displayed when posting a comment that may be potentially offensive. Since the notice will now tell you that posting such a comment may result in Instagram deleting your account. This change will become official throughout today, as will the other two.