Google was launching a version of its camera app for Android Go phones this summer, which will reach users in Spain as well. Recently the company launched a major improvement for this application since it introduced night mode in it. Many may want to install this version on their phones, something that is already possible.
Game Go from Greatness is an adaptation of Google's camera app for Android Go phones. In this adaptation, we find the recently released night or night mode of the application. A version that can be installed on any Android phone.
So you can have Google's camera for Android Go
Game Go from Greatness provides the main features we have in google's camera app for Android Go. Not only is night mode present in it, but we have portrait mode, video recording and beauty enhancements on the front camera. Google image processing is also used.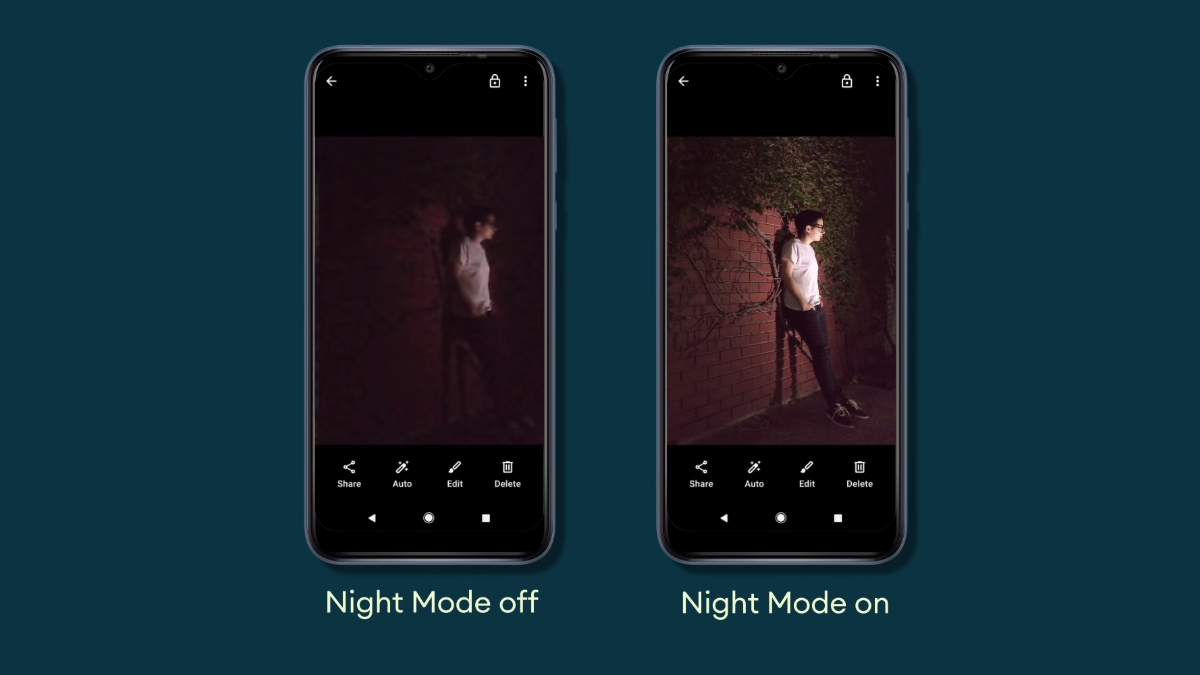 The interface of this app is the one we have in the Google camera app, so it's easy for any user to use. If you want to use night mode or face enhancement, you can activate them from the app's own settings (by clicking on the gear icon). When it comes to taking photos, we can use normal mode or portrait mode, and we also have video recording or translate mode.
Night mode works well on this camera, enhances the photo noticeably, at least in my test using the Huawei P30 Lite. You can see that it improves lighting clearly, so you get good results. Although when taking a photo with night mode, the resolution is 1,600 x 1,200 pixels, while in normal mode it is higher (6,000 x 8,000 pixels in my case), so it's something to keep in mind.
This version of google's camera app for Android Go can be downloaded for free, available at this link. Just download the APK and proceed to its installation on your phone. Being an application originally designed for models within the most modest segment on Android, it is lightweight, as it weighs only 14.8 MB, so it will hardly take up space on your phone.