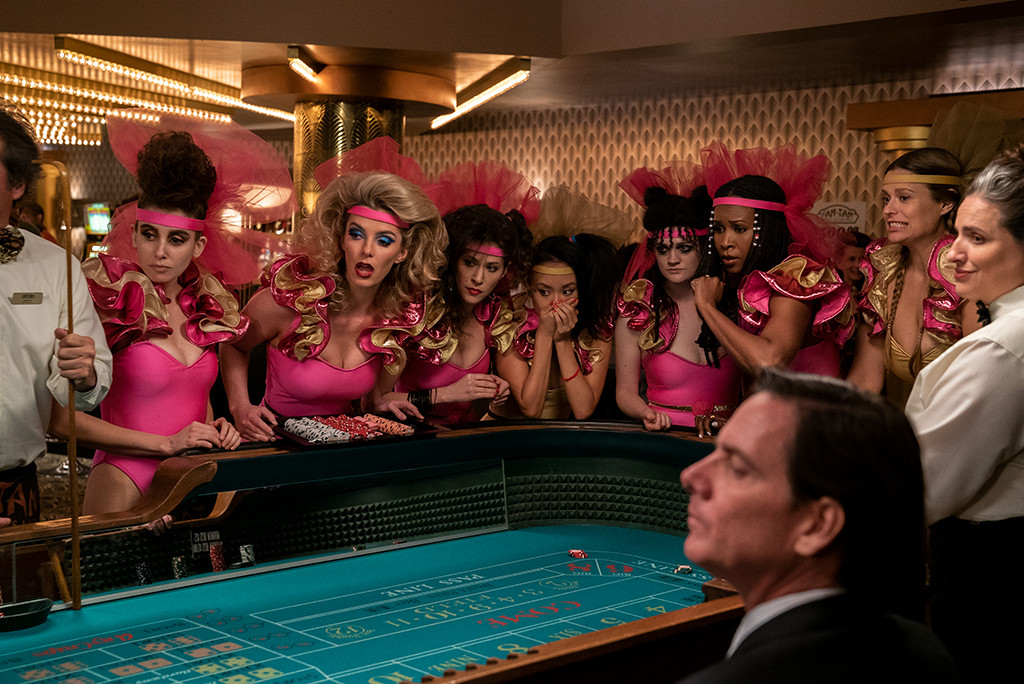 GLOW will not have a fourth season and Netflix admits that it cancels the series because of the coronavirus pandemic.
During this pandemic time, we found numerous Netflix messages in which they talked about how their planning goes with many months of advancement and the intention not to cancel series or run out of content. However, time passes and the crisis drags on, so much so that for the first time he has admitted that he cancels a series because of the Covid-19.
He's caught them all by surprise, but GLOW won't have a fourth season and fans will run out of plot resolution despite the show's knownness. Although months ago it was confirmed that they would shoot this final season, a few hours ago they have retracted.
The most surprising thing for analysts is that filming has not been delayed until the right conditions are met, but the opacity of Netflix sometimes prevents them from knowing what the cast contracts are like, for example, or the actual numbers in the series.
According to Variety's information, Netflix admits that they have"made the difficult decision not to do the fourth season of GLOW due to COVID. Shooting this series in person with its large cast was especially challenging. We are very grateful to creators Liz Flahive and Carly Mensch, Jenji Kohan and all the writers cast and team for sharing this story of GLOW's amazing women with us and the world."
This release fires Netflix and we have another cancellation on the platform, something we've been getting used to over the last few years. The showrunners, Liz Flahive and Carly Mensch commented that"Netflix has decided not to finish filming the last season of GLOW. They gave us the creative freedom to do a comedy about women and tell their stories. And fight. And that's gone."
Following this situation raised by Netflix, there is doubt as to whether more cancellations will come because of the coronavirus. Between yesterday and today, we have also read about the delays in the Dune or The Batman films and it seems that the industry is going to have a hard time getting momentum again: the infrastructures they move are big and no one wants to start working and the coronavirus stops filming.
A pity for all the people who followed GLOW, a different series that had managed to make a hole among Netflix subscribers thanks to its courageous proposal.