The price of the AirPods Studio, Apple's new headset rumoured, has appeared in a leak. There will be two versions and, if the information is right, the advanced model will be especially expensive.
Apple AirPods have become the reference model in the TWS wireless headset market. But Cupertino's don't settle for in-ear headphones: according to rumours of recent months, the company is working on the AirPods Studio, a headband headset that will offer great sound quality and advanced features.
Since Apple announced the date of the iPhone 12 presentation event, there has been speculation that the new AirPods Studio could make their appearance in the keynote, which has led to the emergence of new information related to the device.
Via Twitter, popular leaker Jon Prosser has published new data on Apple's headband headphones. According to its sources, the bitten apple company is preparing two versions of the AirPods Studio: one standard and one luxury.
The standard version will have a sportier design and will be made of cheaper materials than the luxury variant (which does not mean that they are cheap materials). The price of this model will be $350, which is in line with what similar headphones from other brands cost.
The luxury variant will feature a premium design and will be made of higher quality materials. These headphones are expected to be leather and metal, and their price will be $599, a higher cost than other alternatives on the market.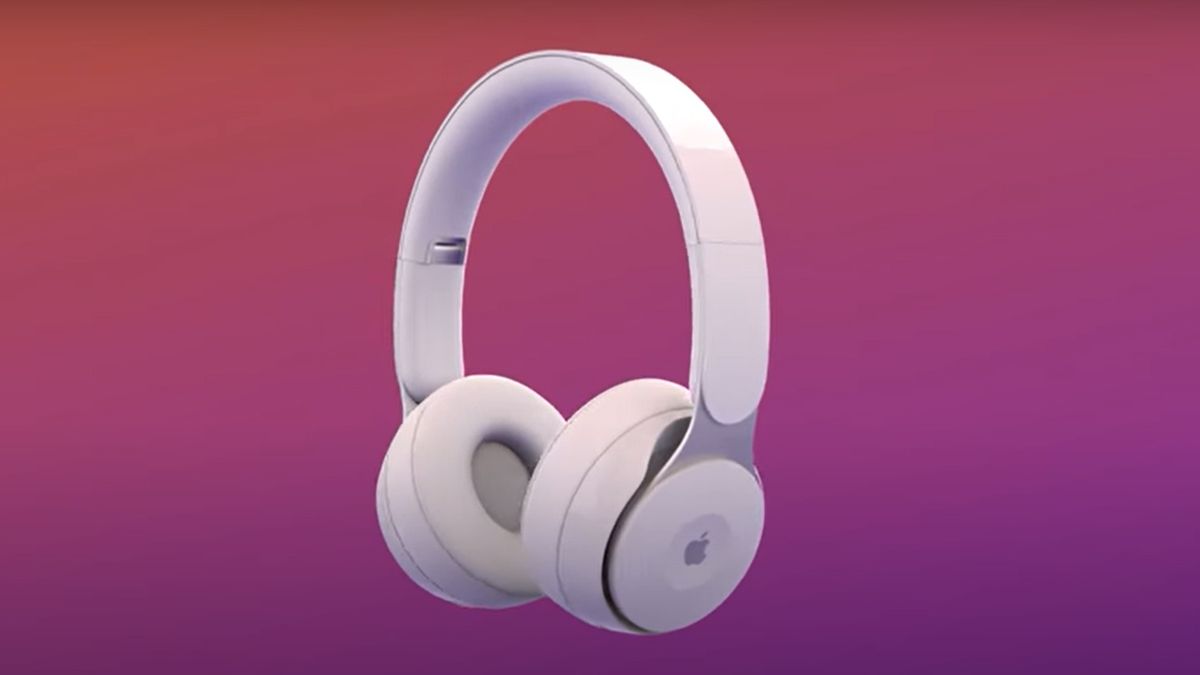 Previous rumours have already brought us some of the possible features of AirPods studio. They are said to feature active noise cancellation, high audio quality and USB-C port.
Although many place the AirPods Studio presentation next Tuesday, Prosser claims its sources have confirmed that we won't know them at the iPhone 12 event. The leaker argues that Apple will announce the new headphones through a press release at the end of October. In a few days, we'll be out of doubt.