In recent months, hundreds of events at the general level have had to be postponed until indefinite dates, and the case of Amazon Prime Day was no exception.
This, which is one of the most important events of the company, is usually held regularly in July. However, in the wake of the pandemic, Amazon has gone on to announce that Tuesday, October 13 will be the start of the discounts, taking as main offers the ones you will see below.
That way, this will be the first time Amazon will hold the famous event in the fourth and final quarter of the year, being adjusted this way with other great ones like Cyber Monday and Black Friday.
With this festival, it is clear that Amazon seeks to highlight its own products while attracting the population to subscribe to the service, which is worth $120 a year and offers customers movies, music, TV shows and free shipping. And so as not to slow down sales, Amazon has decided to extend the return period, which means you'll be able to exchange and return everything you buy between October 1 and October 13 to January 31, 2021.
The main offerings of Amazon Prime Day 2020
As for the first offers offered by the company, there is a security camera with a battery consisting of almost 160 euros, a pack of three routers brand eero for just under 170 euros, the Kindle Fire for 53 euros and a security camera for 28 euros. Since Prime Day is still a few days away from starting, it's not a bad idea for you to start evaluating and looking at the products that catch your eye to be able to purchase them on the days already specified (even more tech products like mobiles and video game consoles), that's if you're subscribed to Amazon Prime, clearly.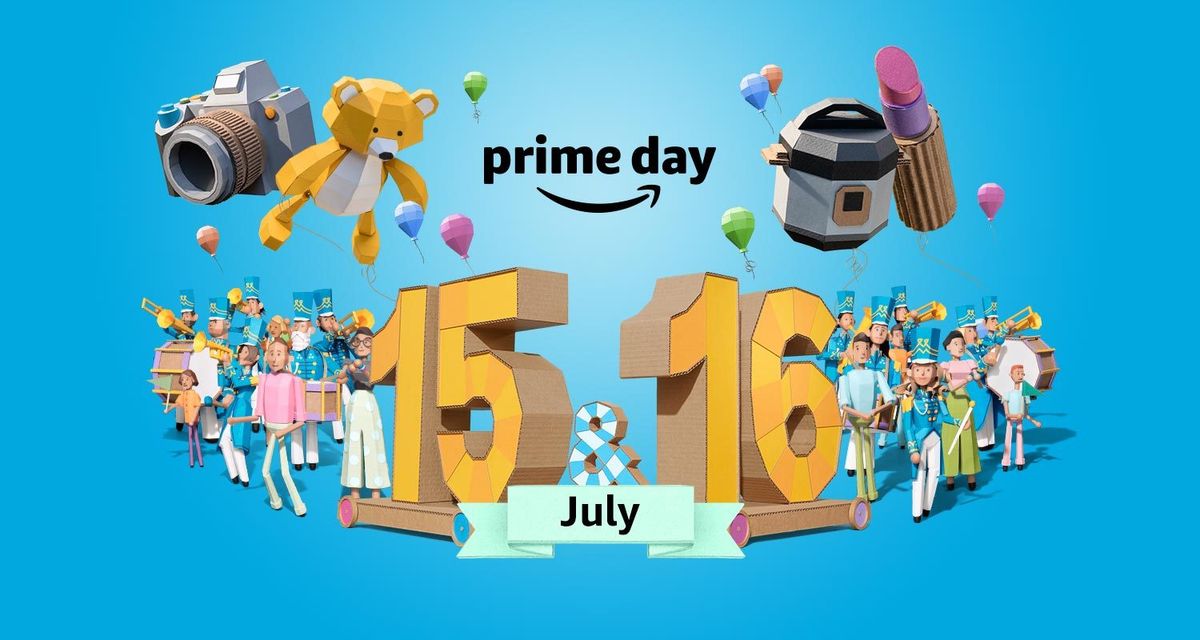 The Prime client event will take place in Spain, Germany, Australia, Austria, Belgium, Canada, China, United Arab Emirates, United States, France, Italy, Japan, Luxembourg, Mexico, Netherlands, United Kingdom, Singapore, Turkey and Brazil, the latter two being the new ones of the group. This will start in these countries on Tuesday 13 at 0:00 and hit rock bottom on October 14 at 23:59 respectively.