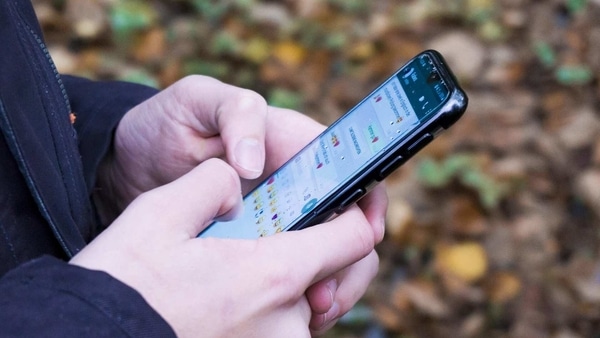 The possibility to mute groups on WhatsApp is a feature that has been available for a while in Spain, much to the delight of many. Also, the app allows you to control who can get you into a group. Until now, the possibility of silencing groups was limited, it was not possible to silence group forever, although this summer it was already announced that this would be possible.
In July it was confirmed that WhatsApp would give users the ability to mute a group forever. A feature that becomes real in the new beta messaging app. So you'll be able to mute notifications from any group forever easily.
Mute groups on WhatsApp forever
It is in version 2.20.201.10 of WhatsApp, which is already released in the Play Store, is where you finally introduce the possibility to mute those groups forever. This way, if there is any group whose notifications you don't want to receive anymore, you can mute it permanently. When this option is entered, the app removes the option to mute groups for one year. Now it will only be possible for 8 hours, a week, or forever.
This new feature is already being deployed among users. The way to use it, to mute a group forever, is simple. You're just going to have to follow these steps:
Open WhatsApp.

Enter the group you want to mute.

Tap the three vertical dots in the upper-right corner.

Select the Mute option.

In the box that appears on the screen, select Forever.
This feature is released in the new WhatsApp beta. So if you are part of the beta program of the messaging app, you will already have access to it on your Android phone and be able to enjoy this feature of muting groups forever in your account. Unfortunately, the beta program is currently full, so it does not accept any more users.
If you want to try this beta app, you can resort to repositories like APK Mirror, where it is available as well. This way you will be able to enjoy this possibility of silencing groups forever.