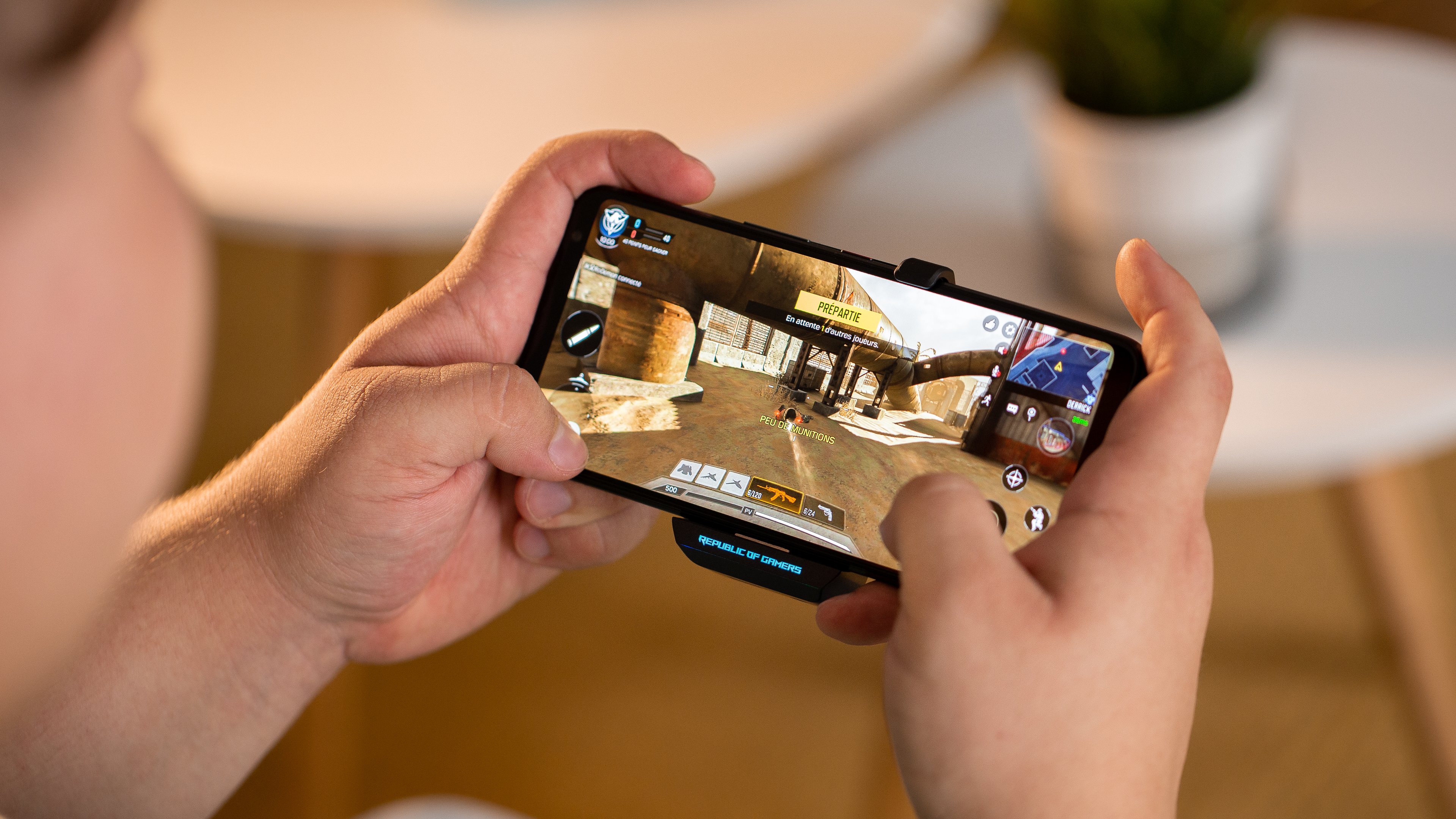 When Xiaomi announced the Xiaomi Mi 10 Ultra, a terminal that we hope will end up arriving in Spain, it also introduced a new feature that allowed to increase the installation speed of the games brutally.
RAMDISK, the new feature of the Xiaomi Mi 10 Ultra
This feature is called RAMDISK and what allows us to install a game that we download on our mobile, not in the internal memory, the ROM, but in the RAM.
This is possible on terminals with a lot of memory, as is the case with Xiaomi flagship.
This way the download speed multiplies and allows you to play better and faster. According to Xiaomi, the installation and execution speed of the game improves by 40 and 60% respectively.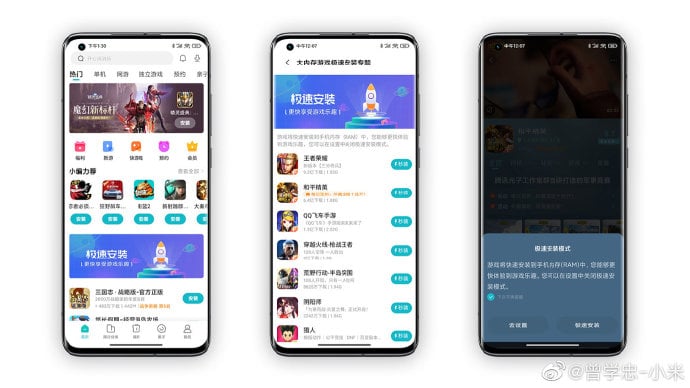 Of course, the trade-off is clear: as soon as we turn off the phone or restart it the game will disappear. This is because of the RAM's own behaviour. However, the company allows you to pass the game installation from RAM to internal memory if you want to keep it more traditionally.
This technology is not new, it has been used on computers for a long time, but it is the first time we have seen it on smartphones.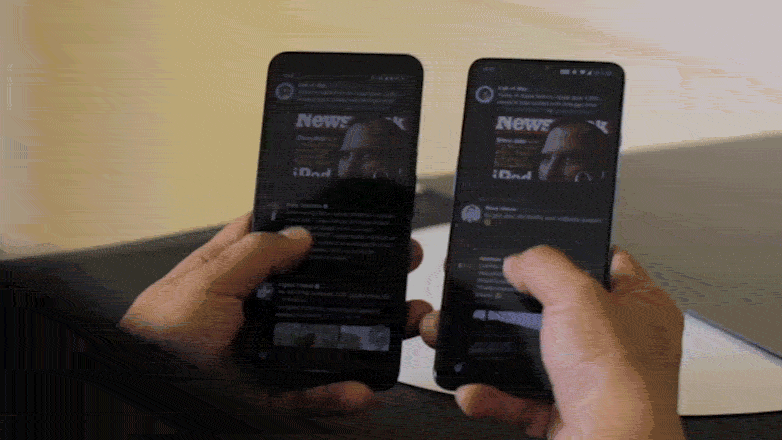 At the moment Xiaomi has only implemented it on the Xiaomi Mi 1o Ultra, although there is nothing to prevent it from reaching other models with a lot of RAM, and in games like QQ Speed, Glory of the King of Peace Elite.
If this feature takes centre stage, we may see it in more brands and more developers will update their games so that they can be installed in this way.