Most mobile phones sold in Spain have layers of customization, be it Xiaomi, Oppo, realme, Huawei or Samsung. The latter has stood out since the release of One UI, with an extremely well-maintained design and not only a large set of functions integrated into the system, but also in applications that update after upgrade continue to improve.
Although you should not expect the stable release of One UI 3.0, based on Android 11, until December at the very soon, having already started the official open beta, the new One UI 3.0 apps can already be installed on Samsung mobiles with the previous version of the customization layer.
Carry One UI 3.0 apps to Samsungs with One UI 2.0
As it could not be anywhere else, in XDA Developers have created a port of the new applications that will come standard on mobiles with One UI 3.0 on Samsung mobiles that are updated or come with this pre-installed version. These apps seem to be that they won't need the latest version of Android to work and that any Samsung with One UI 2.0, 2.1 or 2.5 customization layer.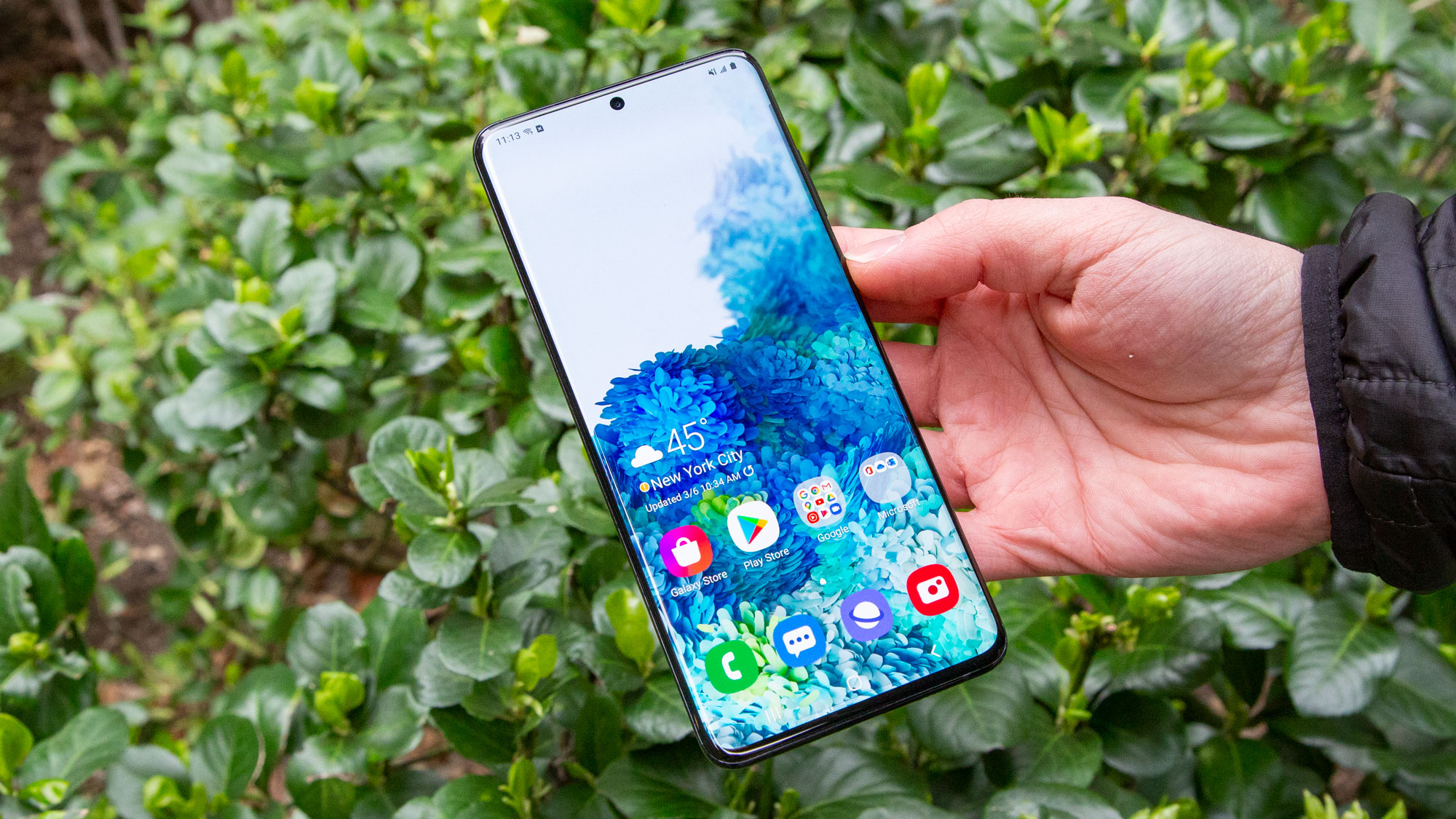 The apps you get from One UI 3.0

Clock.

Messages.

Digital health.

Keyboard.

Contacts.

Gallery.

New Bixby routines.

New Samsung calls settings.

Share links.

Finder.

Quickboard.

Share Live.

Samsung browser.

Should you really?
Installing these applications is not as simple a process as it might seem, and it is not as simple as taking the APKs and installing them manually as they are system applications. To be able to install them it is necessary to unlock the bootloader and flash the necessary application package. This way, when you restart your phone, you'll have the apps installed.
If this whole process sounds Chinese to you, we're already ahead of you that you shouldn't even consider it, as the unofficial changes you make are part of your account and risk. If on the contrary, you look in spirits, keep in mind that unlocking the bootloader on your Samsung disables KNOX, an irreversible process that will leave you without access to Samsung Pay permanently. And all to try some apps that are on trial and that will soon reach your mobile.
Still, it's your mobile and you can do with it whatever you want, so if you're aware of the risks and consequences and find them reasonable, you can download the files and learn about the installation process in the AlexisXDA thread on the XDA Developers forum.