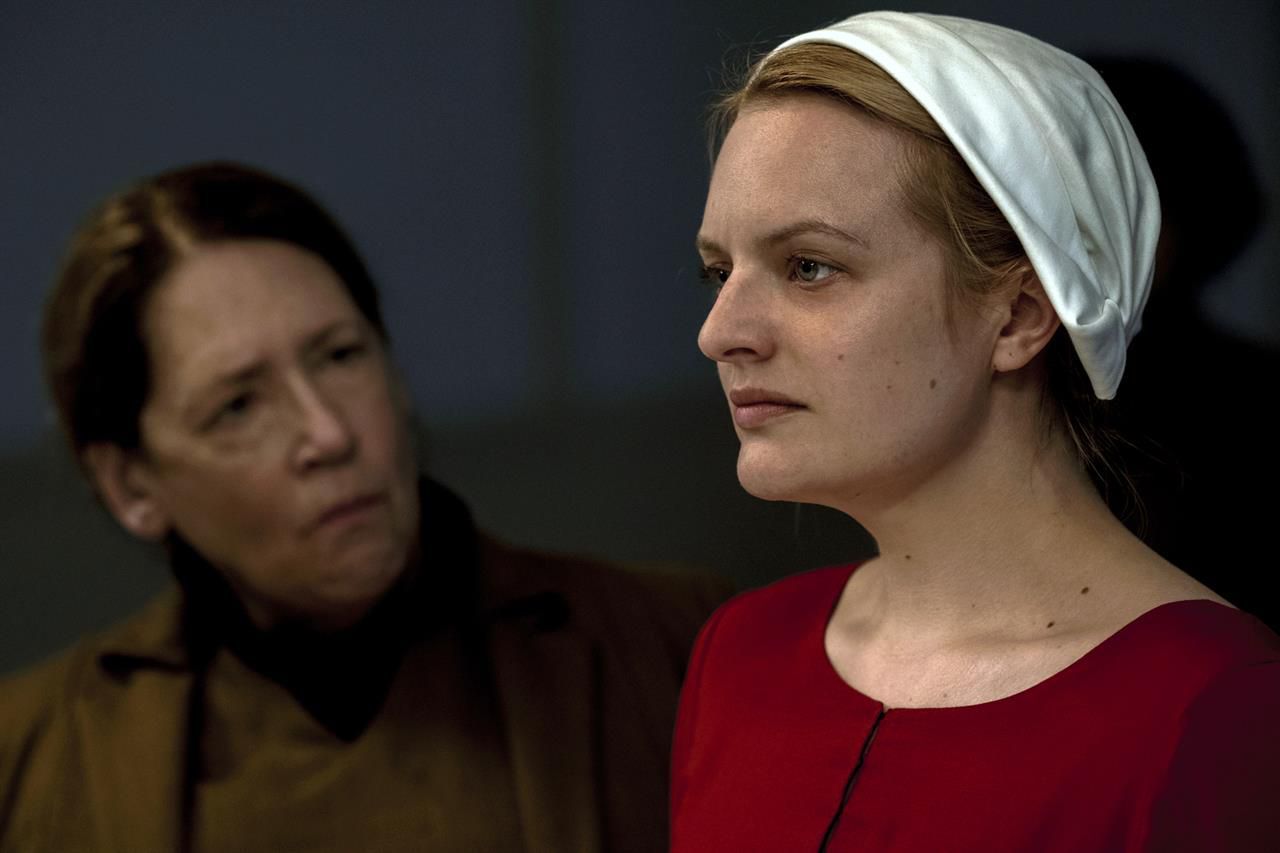 The month ends with big titles on HBO's agenda. The streaming platform announces for this week the fourth season of one of its most famous series: The Story of the Maid. A totalitarian and sexist regime that has generated great controversy.
The plot of this series is already a long way from that told by Margaret Atwood's dystopian novel. Season 4 resumes June's fight for freedom against Gilead. She will face new unexpected and dangerous challenges, and her desire for justice and revenge threatens to consume her and destroy her dearest relationships.
A history of fighting for freedom in an imaginary country, from which many similarities and denunciations can be drawn from politics and society today in many countries around the world. The series has generated a whole movement of vindication focused on feminism.
As for the movies, HBO brings to its catalog The House of Spirits. The film inspired by Isabel Allende's novel tells the lives of three generations of women in Chile. A love, death, and magic story that came to theaters with a luxury cast: Jeremy Irons, Meryl Streep, Glenn Close, Winona Ryder, and Antonio Banderas.
For the little ones in the house, HBO is releasing two family-watching movies this week. Trolls and The Seventh Dwarf, two friendly animated comedies perfect for an afternoon and enjoy the laughter with the dwarves of the house.
Here are the titles that come to the platform this past week:
Series:
The Handmaid's Tale T4:April 29
Birdgirl:30 April
Rick and Morty Extras: May 1
films:
The House of Spirits: April 30
Captain Koblic: April 30
Trolls: April 30
The Seventh Little Age: April 30

Spy Game: May 1

Batman Begins: May 1
The Dark Knight: Legend Is Reborn: May 1