While we've seen some interesting updates in Windows over the years and some deeper changes in some areas, no changes too radical.
However, this is about to change. This was confirmed by Satya Nadella, CEO of Microsoft, announcing that Windows is preparing to receive one of the most important updates of the decade.
And no, it's not just a long-term project, as Nadella mentioned that she's been testing this update, or new version of Windows, in recent months, as mentioned in The Verge:
I've hosted it myself over the last few months and I'm incredibly excited about the next generation of Windows. Our promise to you is this: we will create more opportunities for all Windows developers today and welcome all creators looking for the most innovative, new and open platform to create, distribute, and monetize apps.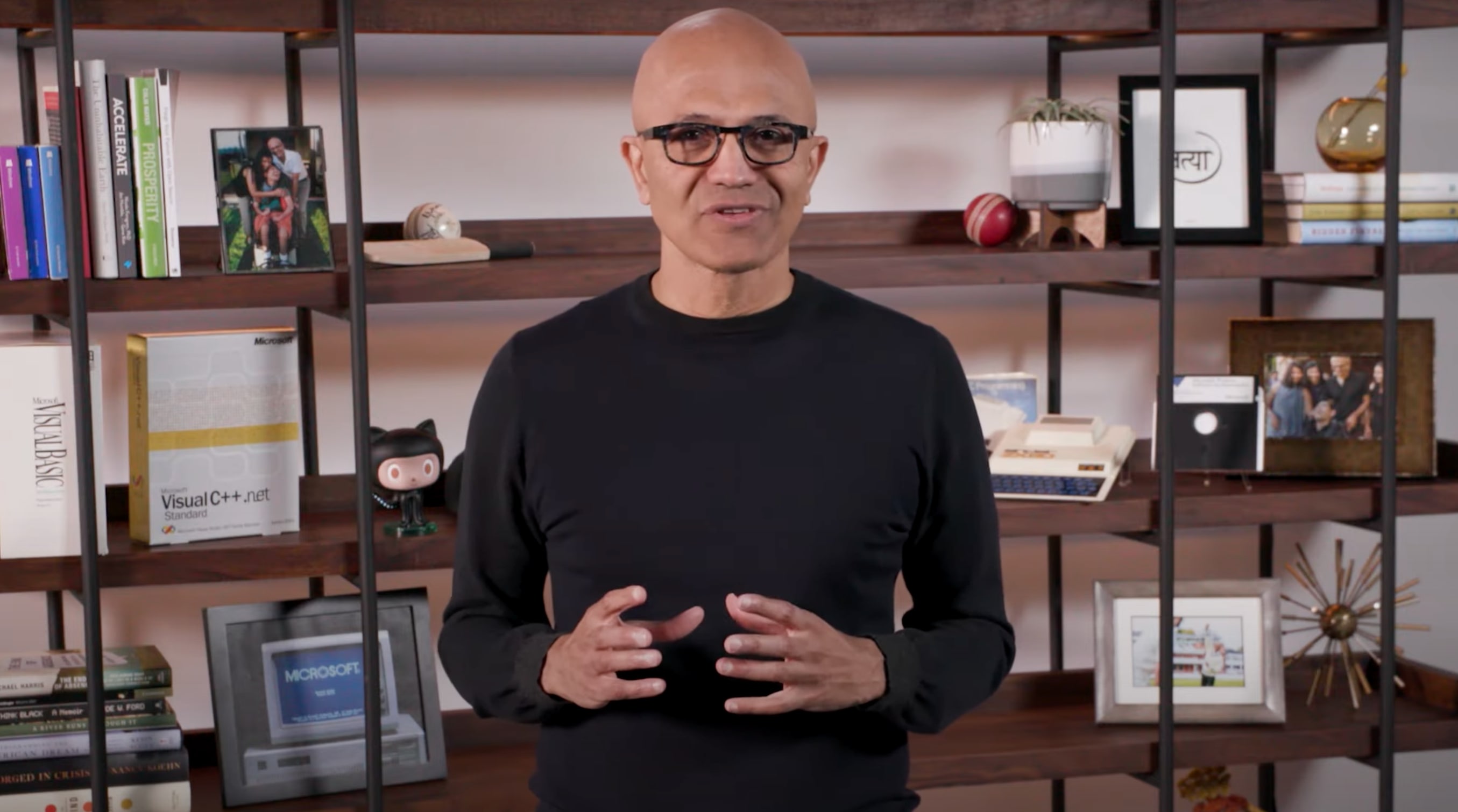 The "Next Generation of Windows"
Nadella has not mentioned any details of this new Windows in front of users but has made it clear that it will be a space where developers and creators will have an important place. So we could see radical changes in in-app store dynamics, which favors developers to bet on creating apps for Windows.
On the other hand, the "radical visual rejuvenation" of Windows is expected to come true, which is seen in one of the job ads published by Microsoft. We may finally see that Windows stops inheriting the typical design from previous versions and bets on a radical visual change.
At the moment, we can only speculate what this great update will bring, as they have not mentioned great details, beyond the promise to the developers. Satya Nadella said we'd have more information shortly, so we'll have to wait to find out where the big changes coming to Windows will be headed.