The Xiaomi Mi 11 Ultra has managed to attract everyone's attention with its magnificent camera and powerful features. After the Xiaomi Mi 11 Ultra, which is still the phone with the best camera in the world according to the DXOMark ranking, eyes were turned to Xiaomi's next flagship phone. To be honest, the Mi 11 Ultra is such a good phone that it's a question of what else can be put on it.
Ultra-Wide Band GPS technology
According to Digital Chat Station, Xiaomi plans to release another phone at the Level of the Mi 11 Ultra. Xiaomi will also make a great phone for GPS using UWB (Ultra-Wide Band, Ultra-Broadband) technology, according to the post posted on Weibo.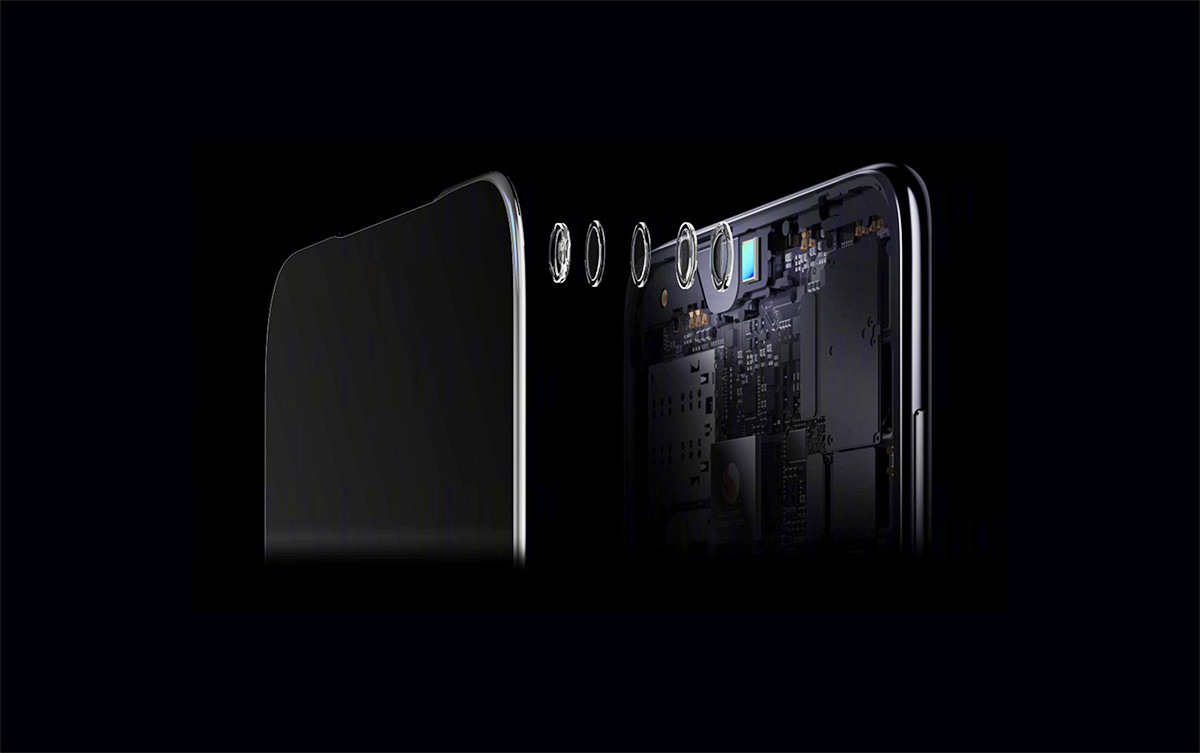 Under-screen camera technology does not include a camera hole or notch on the screen
UWB technology is already used by Apple and Samsung. The latest flagships of these companies, the iPhone 12 series, and the Galaxy S21 series have UWB technology. Apple AirTag and Samsung SmartTag devices, which protect items from loss, also benefit from this technology. If the rumors are true, Xiaomi may also issue a monitoring device similar to these.
Under-screen selfie camera
Another feature that has been revealed to be available in Xiaomi's new flagship is the under-screen camera technology that will be used for the selfie camera. As seen on a small number of devices that already use this technology, the technology is not yet fully ready. Because for now, the screens are quite limited in light, which is essential for the camera, that is, they are not transparent enough. Google's new rotary prism technology may be able to solve this problem, but it is not yet known whether Xiaomi will use it.
120 Watt wired,70 Watt wireless charging
Although not better on the new flagship device in question, at worst it is thought that the rear camera array used in the Mi 11 Ultra will be preserved. The new flagship will also use 120 Watt wired charging and 70 Watt wireless charging technology, both better than the wired and wireless charging technologies used in the Mi 11 Ultra at 67 Watts.
The price may be much more affordable than the Mi 11 Ultra
According to PhoneArena, the new flagship phone will be a continuation of the affordable and highly acclaimed Mi 10T series, not the Mi 11 Ultra. If with these features it can produce an affordable device such as the Mi 10T, we can say that Xiaomi will take the market by storm. The downside is that the device arrives late in Turkey.