Ratchet &Clank: Rift Apart is here. The video game developed by Insomniac Games premiered on June 11 on PlayStation 5 consoles and once presents the adventures of the remembered Ratchet and Clank, mythical characters that debuted in 2002 on the PS2.
Also, this game is a PS5 exclusive, so it will not be played on the PlayStation 4 console. Its announcement came in mid-2020 and is positioned as one of the most anticipated releases of the year.
Here are the first 25 minutes of gameplay of the game:
As recalled, in Rift Apart, the protagonists fight Doctor Nefarious, an evil robot who, again, will try to cause dimensional chaos and will cause Ratchet and Clank to separate. In the game, we will see new characters such as Rivet, a female Lombax, and also familiar faces.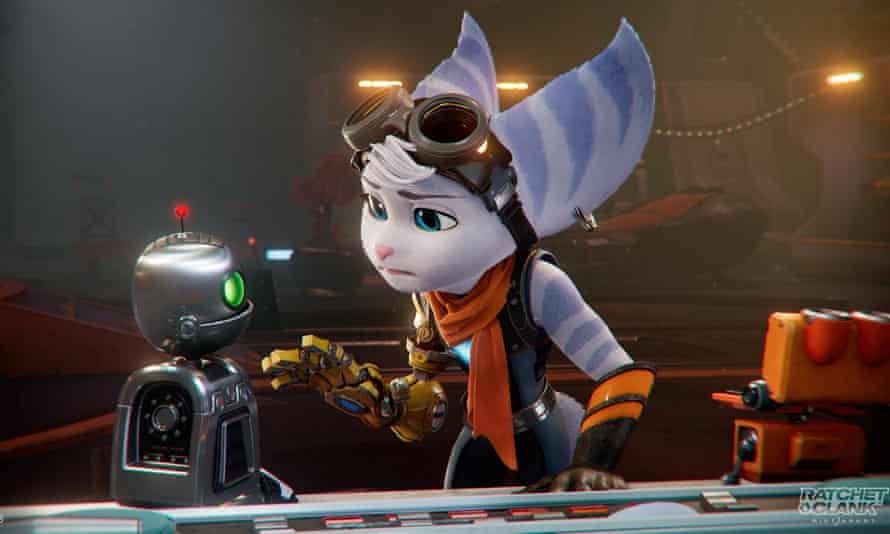 Ratchet &Clank: Rift Apart has been developed from the ground up by Insomniac Games and will "take a step forward in immersion thanks to the DualSense wireless controller", as Sony noted.
The title uses several of the PS5's features, such as the SSD (for faster gameplay without loading screens) and haptic feedback from the DualSense controller and its adaptive triggers for gun control.