Reveal the trio Xiaomi MI 11, Mi MIX 4, MIX Fold 2: All use hidden camera!
Xiaomi gives the trio CC 11, Mi MIX 4, MIX Fold 2 hidden camera system extremely impressive.
Xiaomi launches attractive offer for Mi Sans to celebrate the milestone of 1000 Mi Store globally

Good news for Xiaomi Mi 8 users: It is already possible to download the MIUI 12.5 update

Xiaomi patents audio charging
Xiaomi is preparing to launch smartphone models equipped with hidden cameras, including the Xiaomi CC 11, Mi MIX 4, and MIX Fold 2. In particular, Xiaomi CC is expected to launch in Q3/2021.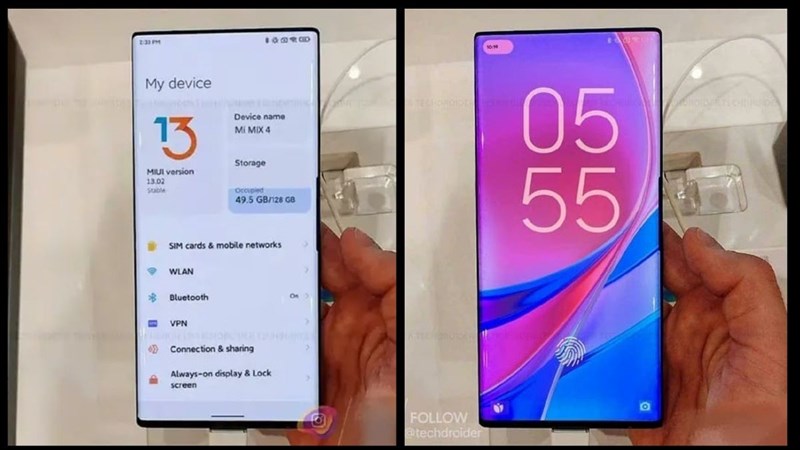 Specifications and information related to all three products are still unknown. Sources say that the Xiaomi CC 11 and Mi MIX 4 will own a 1080p screen, a scanning frequency of 90Hz. Mix Fold 2 will have a scanning frequency of 90Hz or 120Hz for the home and secondary monitors.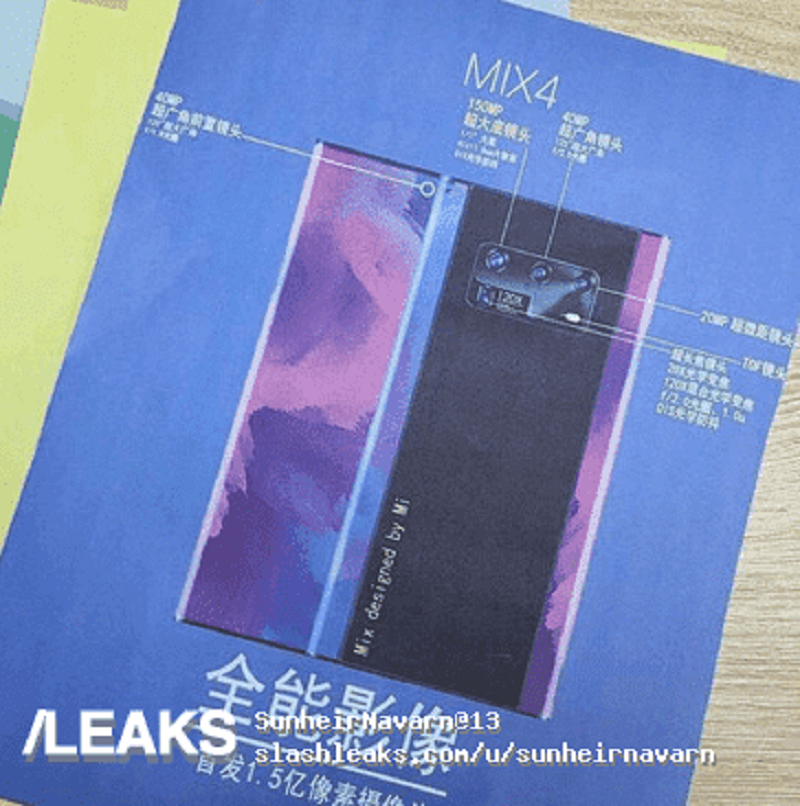 About configuration. MIX Fold 2 will use a Snapdragon 888 processor, a 5,000mAh battery, a 108MP main camera. The Mi MIX 4 is equipped with Huaxing Optoelectronics technology to integrate sensors hidden under the AMOLED screen, the machine has a 6.67-inch screen, hyperboloid design.
Not only Xiaomi, but other leading manufacturers such as ZTE, Vivo, or Samsung are also cherishing the launch of devices with hidden selfie cameras later this year. With a long period of research, hopefully, smartphones with hidden front camera clusters will not disappoint users!