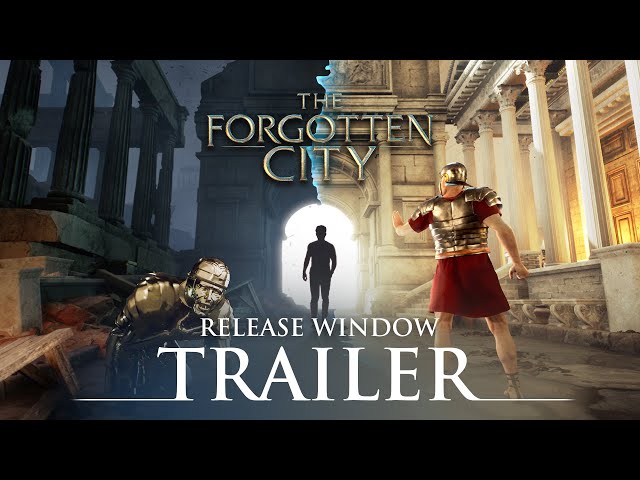 The Forgotten City, a mystery and murder game set in Ancient Rome and is inspired by Skyrim'spopular mod, has received a release date for PC and consoles: July 28.
During the IGN Expo, held on Friday (11) and part of Summer of Gaming, a new trailer for Forgotten City was released along with the release date of the game. The video brings clues to the story, in which the player gets stuck in a time loop while trying to solve a mystery in the heart of an ancient Roman city where no one is allowed to sin.
The release of The Forgotten City is scheduled for PC (via Steam), PS5, PS4, Switch, Xbox Series X|S, and Xbox One. A collector's digital edition will also be available on the same day and will have a PC key, a digital map of the city, the digital soundtrack, and a 3D print file of a statue of a Sentius character.
The Forgotten City is developed by Skyrim's original forgotten city mod/quest creator, in partnership with publisher Dear Villagers.
Keep an eye on IGN Brazil for the top news from the IGN Expo and the entire IGN Summer of Gaming, including coverage of E3 2021.