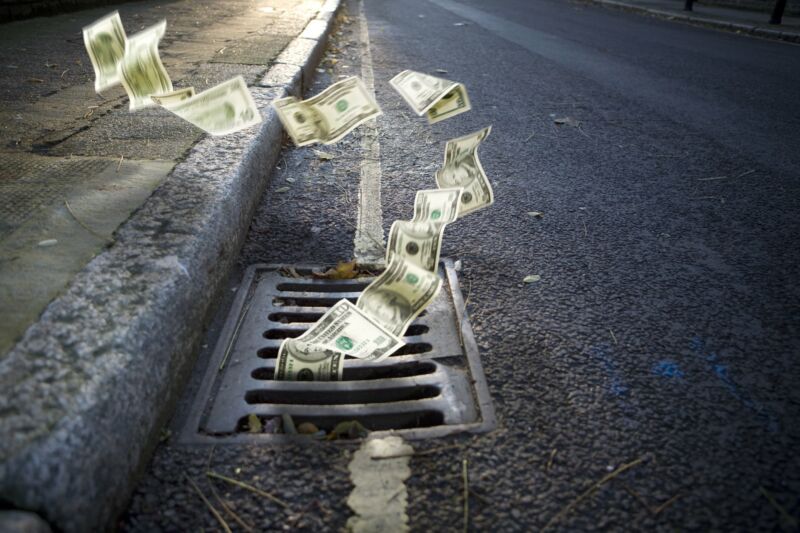 The Federal Communications Commission wants SpaceX to give up a portion of the $885.51 million in broadband funding it was awarded in a reverse auction in December 2020.
SpaceX's Starlink satellite broadband division was one of the biggest winners in the FCC's Rural Digital Opportunity Fund (RDOF) grants announced in Ajit Pai's last full month as FCC chairman. Overall, Pai's FCC awarded $9.2 billion over 10 years ($920 million per year) to 180 bidders nationwide, with SpaceX slated to get $885.51 million over 10 years to serve homes and businesses in parts of 35 states.
Pai apparently mismanaged the auction, as an announcement yesterday from Acting Chairwoman Jessica Rosenworcel's office said the FCC has to "clean up issues with the program's design originating from its adoption in 2020." The FCC cited "complaints that the program was poised to fund broadband to parking lots and well-served urban areas." The FCC suggested that SpaceX give up its funding in about 6 percent of the census blocks where it's slated to get money. Other ISPs are being asked to give up smaller portions of their funding.
Read 22 remaining paragraphs | Comments