Genshin Impact's first massive content expansion arrives on July 21, see details and new characters
Genshin Impact welcomes the new Inazuma region on July 21 as part of its Update 2.0. According to what was announced by miHoYo on Friday (9), this will be the first major expansion of content since the release of the free-action RPG. In addition, to add to the map, the update will also release the new playable characters Ayaka, Yoimiya, and Sayu, and will bring support to the progression between platforms on PlayStation 4 (PS4) and PlayStation 5 (PS5), visual improvements and optimizations. It is worth remembering that the game is also available for download on PC and Android and iPhone phones (iOS).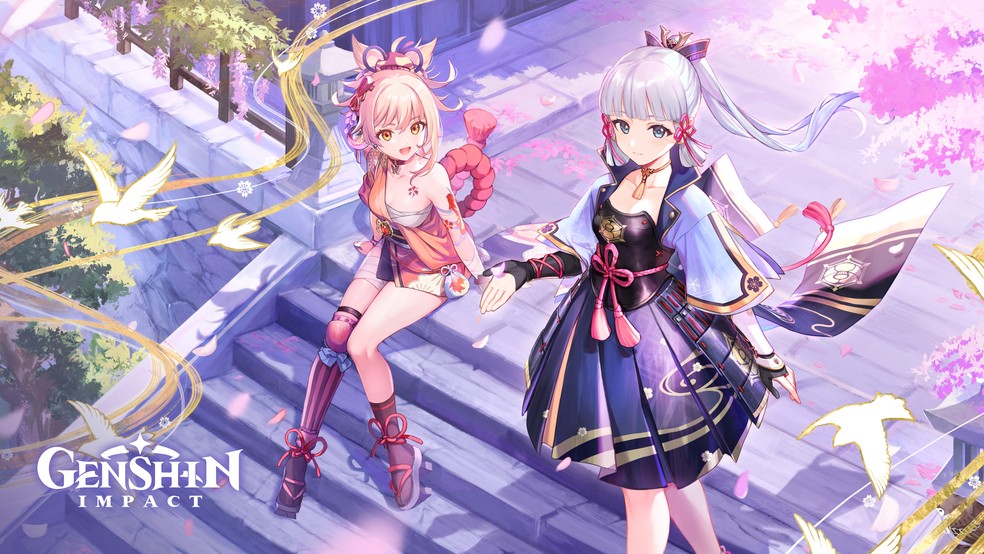 Genshin Impact welcomes Inazuma, Ayaka, Yoimiya, and more in Update 2.0 — Photo: Disclosure/miHoYo
Inspired by feudal Japan, Inazuma is the third of the world's seven major Kenshin impact city-states, which has had Mondstadt and Liyue since its launch in September 2020. This new region is under the jurisdiction of Archon Electro, who enacted the Vision Hunting Decree to confiscate artifacts that grant elemental powers to the chosen.
Players will be able to follow the continuity of Genshin Impact's story arc, envisioning unique landscapes, stories, and secrets. In addition, you can expect the addition of new enemies, including the Hypostasis Pyro and a new boss named Perpetual Mechanical Training, which seems to be related to the mysterious Ruins Guards.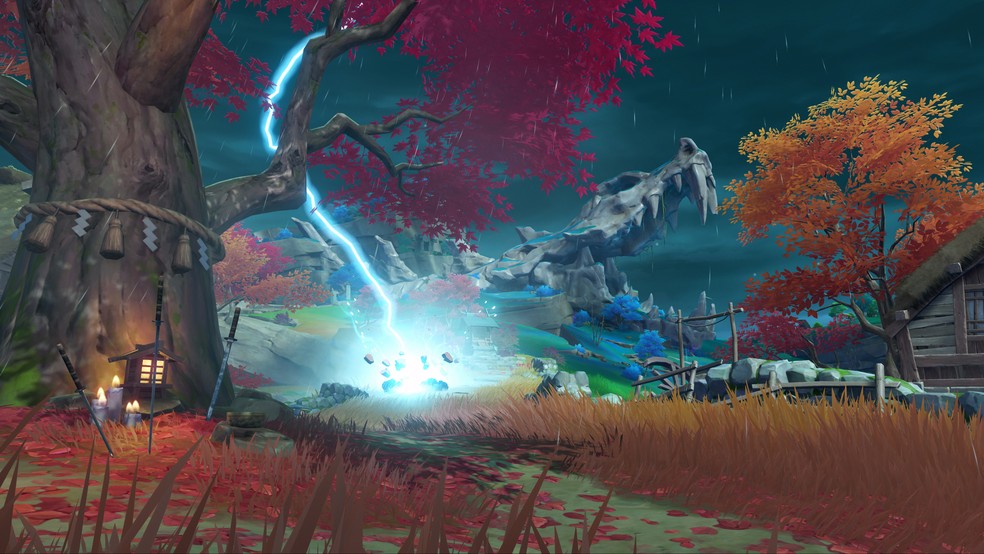 In Genshin Impact, Inazuma is a region inspired by feudal Japan and brings six large islands — Photo: Disclosure/miHoYo
Kamisato Ayaka will finally be officially playable after his appearance in Kenshin impact's closed beta. The five-star character is a talented swordsman who has a Cryo vision. Daughter of the Kamisate Clan of the Yashiro Commission, she is famous among the inhabitants for her dignity, elegance, strength, and wisdom.
The proficient arch woman in Pyro Yoimiya is one of Inazuma's new figures and stands out for her ability to create fireworks that symbolize people's hopes and dreams. She's also a five-star character but will be cast on a dedicated banner only after Ayaka —alongside ninja Sayu, who will be a new four-star character.
Finally, Genshin Impact PlayStation 5 players will enjoy the tactile response of the DualSense control, plus better shading to make characters more beautiful. The cross-progression system between PS4, PS5, PC, and mobile devices will also make its debut with the arrival of Update 2.0.