Analytical firm Jon Peddie Research (JPR) has published a report on the global market of computer equipment for gamers, which includes statistics for two years on laptops, desktop computers, components, and accessories. The report itself is available on a paid basis, but some interesting information is contained in the press release. One of the main theses is that "the PC gaming hardware market is set up to recover from supply problems."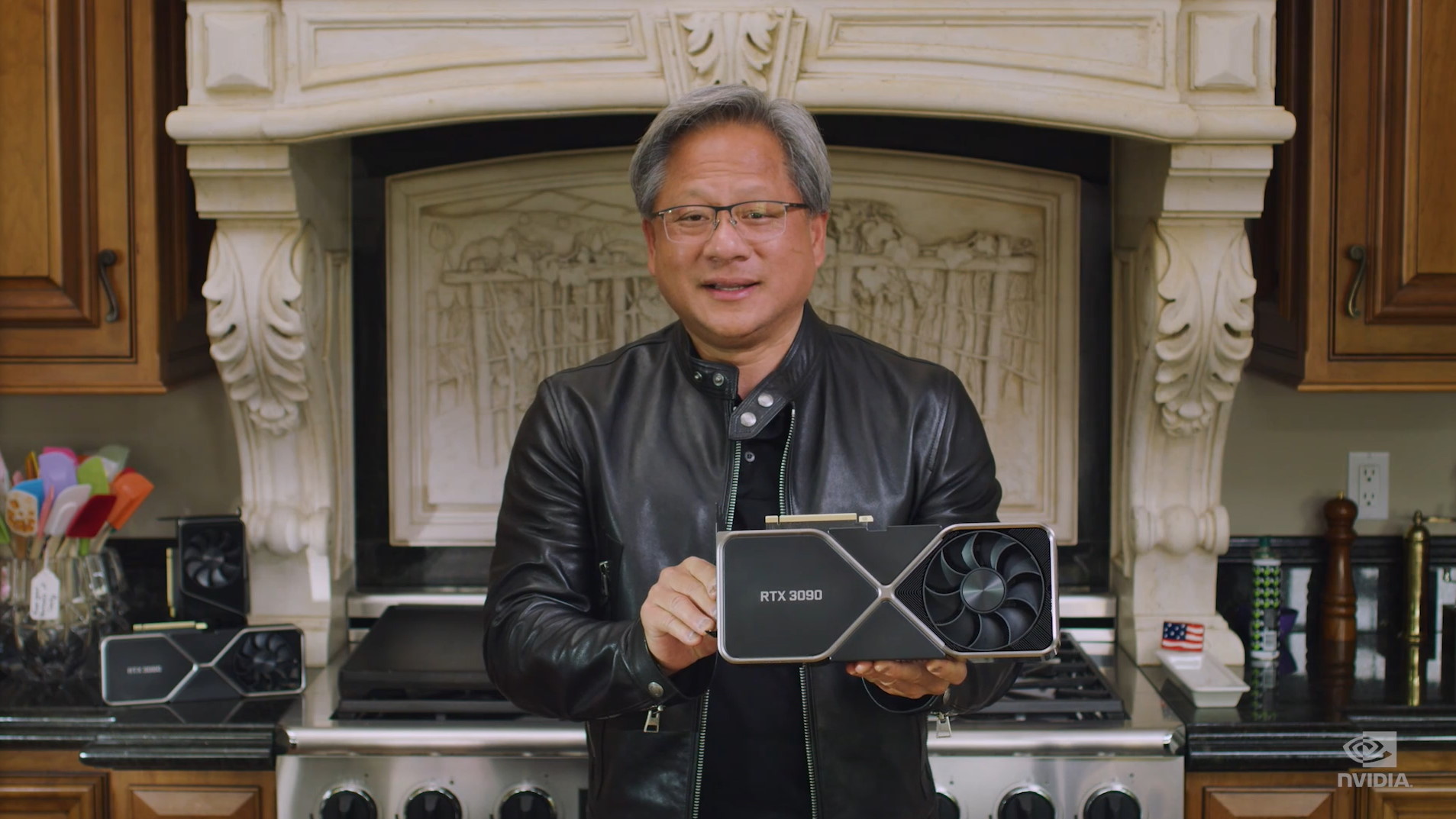 JPR reports that last year the market for components for gaming PCs "simultaneously prospered and suffered." The confluence of circumstances led to the fact that manufacturers and resellers received abnormally high profits, while ordinary gamers with an average budget were not able to buy new products. In general, this dealt a blow to the component market, as some players changed interests or migrated to the console. According to JRP, "new entrants are very important to the long-term health of any gaming platform."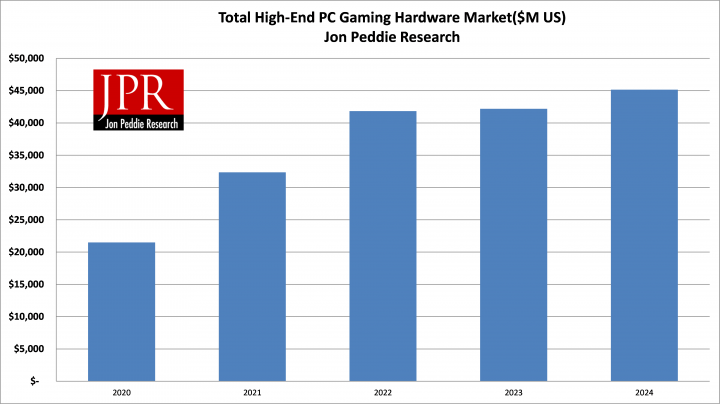 JPR expects that changes in the market will occur in the "coming years" due to a change in strategy for the companies involved. Over time, this will lead to a "sharp increase in stocks and sales of computer products." As a relevant example, monitors with 4K resolution are given, the prices for which have fallen in recent years, and the availability allows you to choose from hundreds of models.
The president of the company, John Peddy, summarized his thoughts on the state of the PC gaming equipment market. He expects manufacturers to aggressively stockpile high-end component stockpiles to prevent a repeat of the GPU shortage the industry is facing.
Source:
JPR