Niantic will soon celebrate the 5th anniversary of Pokémon Go and the least we can say is that the title has come a long way since its launch.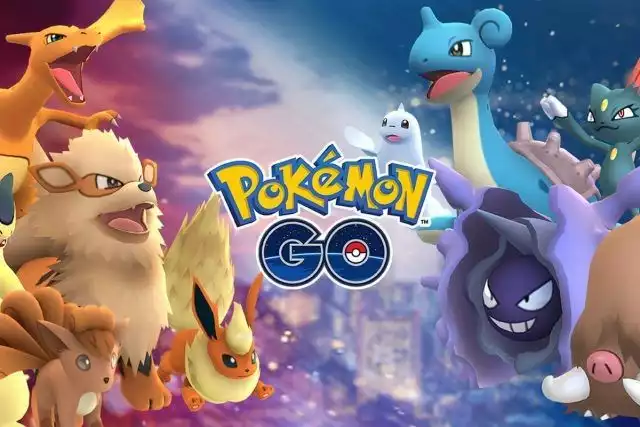 The title simply launched augmented reality games, succeeding where Ingress had failed. The title has generated more than $5 billion in revenue and continues to bring together thousands of players around the world.
Google Play is currently partnering with Niantic to promote Pokémon Go Fest 2021 and the publisher has announced that players could thus benefit from 3 months of free access to YouTube Premium as a gift (with access to all Youtube videos without ads).
To collect this bonus, just go to this address and follow the steps. It is necessary to fill in a payment method that can be deleted once the access is validated. The conditions for accessing the offer are that you have never subscribed to YouTube Premium or Youtube Music.
The Pokémon Go Fest 2021 will be held this weekend from July 17 to 18: many rewards will be up for grabs for players, more information is available on the official website.