Android 12 will allow you to play while downloading the game, as on PlayStation 5. This feature is considered one of the most useful features of Android 12 so far, as it can change the way you play mobile games.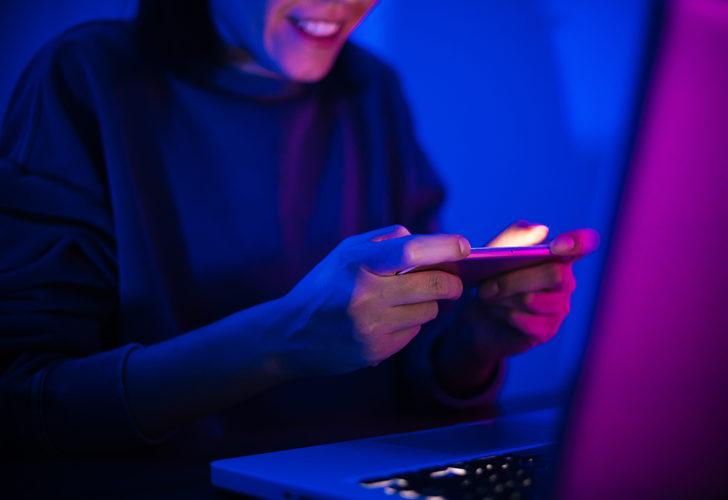 Google With Android 12, makes a series of major changes. Among them, of course, is a new design. But Google recently hosted a mobile game developer conference and announced 'play on download', perhaps one of the most useful features of Android 12 so far.
THERE WILL BE NO NEED TO WAIT
This feature of Android 12 allows you to play a game while you are still downloading it, so you don't have to wait for a game to be fully loaded to try it out.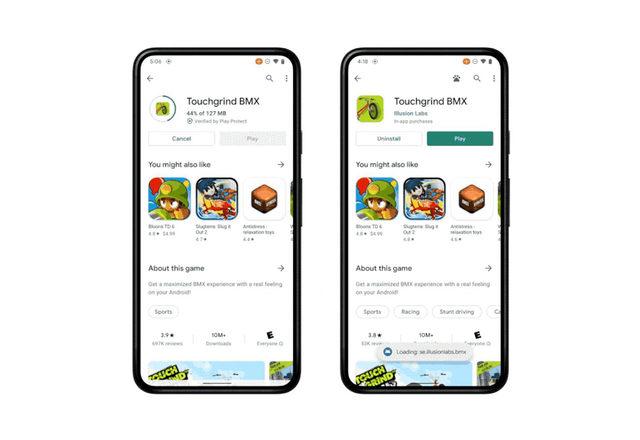 Some of the best games on Google Play can take some time to download because the file sizes are quite large. Also, if you're downloading multiple apps at the same time, the process slows down considerably. The new feature gives you the chance to play the game before it's loaded.
ANDROID 12'S NEW FEATURE IS AVAILABLE ON PS4 AND PS5
This is actually a feature that we have seen before on PS4 and PS5 consoles. Sony'sgame consoles also allow the entire game to be played without download.
This feature is very useful for some players. Because if your internet connection is poor and you usually have to wait a long time for a game to be downloaded, or if you like super complex mobile games that will take a long time to download even on the best connection, this feature can help.
WHEN WILL THE NEW FEATURE ARRIVE?
Not all games may support this new Android 12 feature. However, it is thought that most of the big games will start using this method.
Android 12 will most likely start to spread towards the end of the year, so if your smartphone is suitable, you can start to take advantage of this feature this year or next.