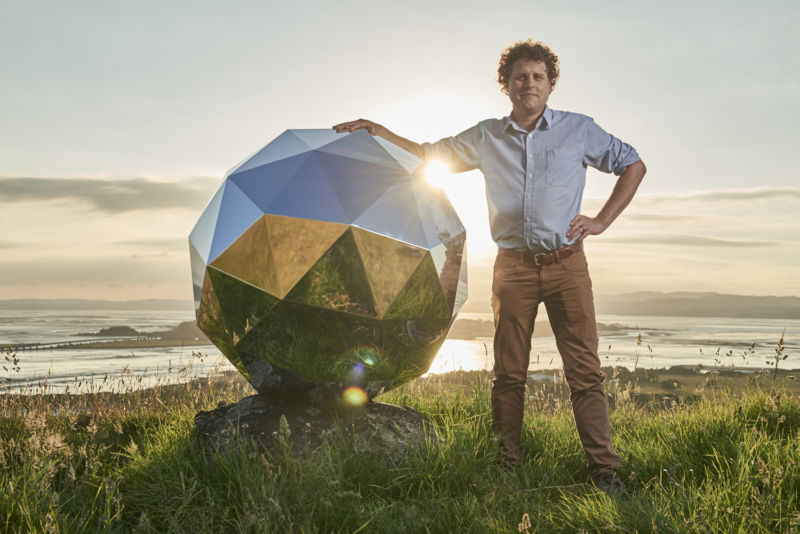 Running a rocket launch company is an expensive proposition. You need hundreds of employees, lots of expensive machines and tooling, plenty of hardware, and at least one launch site. To make matters worse, for a purely commercial launch firm like Rocket Lab, you typically only get paid when you deliver someone's satellite into orbit.
So it is perhaps no surprise that the US-based company, which launches from New Zealand and has about 600 employees, has been losing a lot of money. According to a new proxy statement, Rocket Lab experienced net losses of $30 million and $55 million in 2019 and 2020, respectively. Given the company's financial position, an independent auditor, according to the proxy statement, "expressed substantial doubt" about Rocket Lab's "ability to continue as a going concern."
These are the kinds of details we rarely see in the often financially opaque launch business, but as part of the process of converting into a publicly traded Special Purpose Acquisition Company, Rocket Lab had to make extensive financial disclosures. The full 712-page document can be downloaded here.
Read 9 remaining paragraphs | Comments