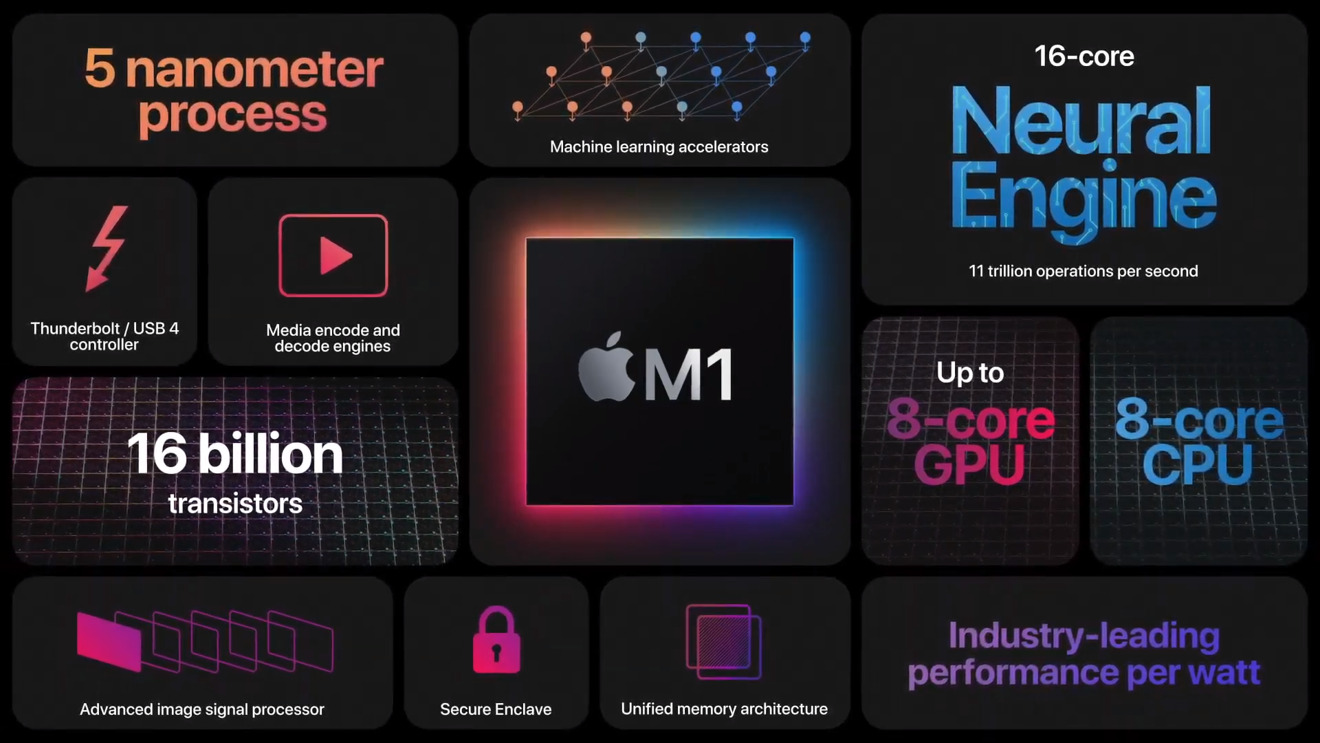 Qualcomm will launch a laptop chip early next year that will crown the performance of Apple's self-developed showpiece M1. Qualcomm's new chief executive Cristiano Amon is very confident of that after taking over the startup from the people who provided Apple with the main ideas for the M1.
Qualcomm seized Nuvia at the start of this year for $1.4 billion. The company was set up in 2019 by a number of former Apple engineers. They have developed the most important innovations with which Apple has one of the most energy-efficient designs with its M1 chip. Their departure from Apple was largely due to a difference of opinion on how to proceed. With the development of the M1, Apple has opted for a basic design of ARM. Nuvia's founders wanted to raise the bar and create a new design, separate from Intel or ARM.
Apple has filed another lawsuit against Nuvia, arguing that the founders stole important trade secrets and also persuaded other Apple talents to join them.
Qualcomm to come up with the ideas
Qualcomm did offer the chip developers the space to continue working on their ideas. That marks a remarkable turn for the chip company in its strategy that until now has been closely linked to ARM and focused on the development of chips for smartphones. Qualcomm is now deploying this new line of Nuvia technology to develop a system-on-a-chip (SoC) for laptops, Amon said in an interview with Reuters. In addition to the new CPU, the SoC also has a 5G modem on board. The company also offers the opportunity for other chip manufacturers to further develop the licensed technology for use in data center equipment.
Amon emphasizes that it does not mean goodbye to ARM. His company just needs an extremely economical chip. When ARM comes up with a design that is better than the company can develop itself, there is always the option to take a license on the ARM design.