Vampire: The Masquerade – Swansong got a new release window during Nacon Connect this past Tuesday. The game was postponed, previously announced for 2021 to February 2022. The new date was revealed at the end of the game's new video, which can be viewed below.
For those who don't already know, Vampire: The Masquerade – Swansong is part of the most recent World of Darkness series, which also includes the game Vampire: The Masquerade – Bloodlines 2, which was also recently delayed.
Swansong is a narrative role-playing game set in Boston, in which the perspective changes between three characters, each from a different vampire clan and with different worldviews: Galeb, from the Ventrue clan; Emem of the Toreador clan and Lisha of the Malkavian clan. The three vampires begin investigating conspiracies in Boston after a shootout and end up intertwining their fates.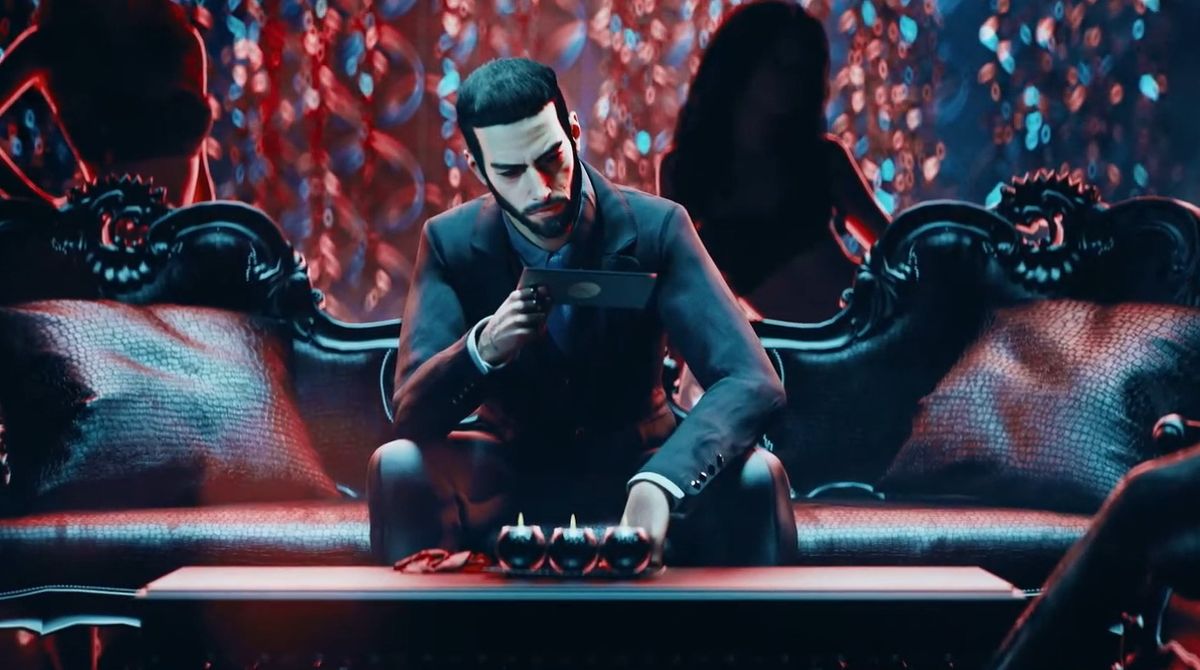 Vampire: The Masquerade – Swansong has a game mode that focuses on the options, which are counted both in the actions during the game and even in the character where you have statistics settings that change the mode in which we interact with the world and how we solve situations, in addition, we can open locks or hack computer terminals.
In the options mentioned, the story changes according to the moral choices made by players in difficult situations. The game is inspired by the fifth edition of the tabletop role-playing game Vampire: The Masquerade, released in 2018. The original version was released in 1991.
Vampire: The Masquerade – Swansong doesn't yet have a specific date for its debut, but the game will be released for the PlayStation 4, PlayStation 5, Xbox One, Xbox Series X, PC, and Nintendo Switch platform