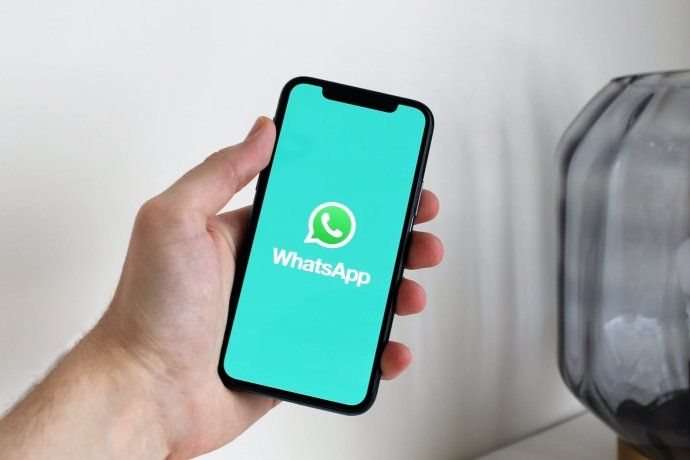 The Instant Messaging App WhatsApp is available on all smartphones, from Apple (iOS) to Android (Google Play). But the app will start shutting down forever the account of users using GB WhatsApp, an advanced version that is not allowed by the company acquired by Facebook.
Users who have this unofficial version will receive an in-app message notifying them that the account is "temporarily suspended". If after the account has been temporarily suspended and the user does not start using the official version of WhatsApp, their account could be permanently suspended.
GB WhatsApp: what it is and why it is so dangerous
According to the app's official site, GB WhatsApp is an unofficial app, as is WhatsApp Plus. They are altered versions that violate the company's terms of service, among other reasons, because it is not possible to validate its security practices. There are also other apps that the app doesn't support because they claim to be able to move your WhatsApp chats from one phone to another.
WhatsApp GB has extra functions that give the possibility of having a much more advanced version of WhatsApp, in which the user can do more and better things. On the one hand, it is more customizable, it has functions on chats, calls, and a lot of extras.
But just as it has advantages, it has its disadvantages that cause risks in privacy. For that reason, WhatsApp does not endorse its use. In addition, to download it, it must be outside of Google Play or App Store, and in APK format, which can infect the mobile.
Another risk has to do with official WhatsApp that can detect that the user is using a un endorsed version and, consequently, would suspend it forever. And, in case the user wants to have their account again, they will need to get another phone number.