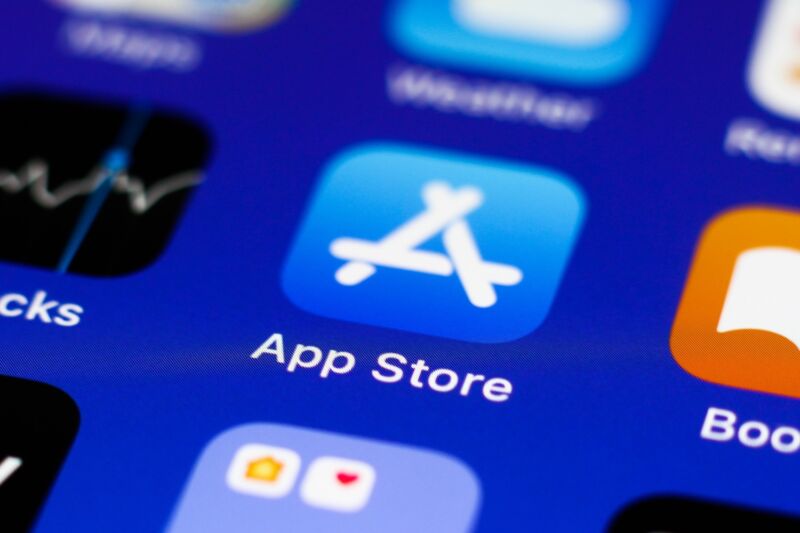 Apple and Google seem to be worried about legislation that would force iOS and Android to be more open to third-party app stores and sideloaded apps.
US Senators Richard Blumenthal (D-Conn.), Marsha Blackburn (R-Tenn.), and Amy Klobuchar (D-Minn.) introduced their Open App Markets Act yesterday. Shortly after the senators announced the bill, a group funded by Apple and Google sent a statement to media claiming that the proposed law "is a finger in the eye of anyone who bought an iPhone or Android because the phones and their app stores are safe, reliable, and easy to use."
The statement came from the "Chamber of Progress," which calls itself "a new center-left tech industry policy coalition promoting technology's progressive future."
Read 18 remaining paragraphs | Comments