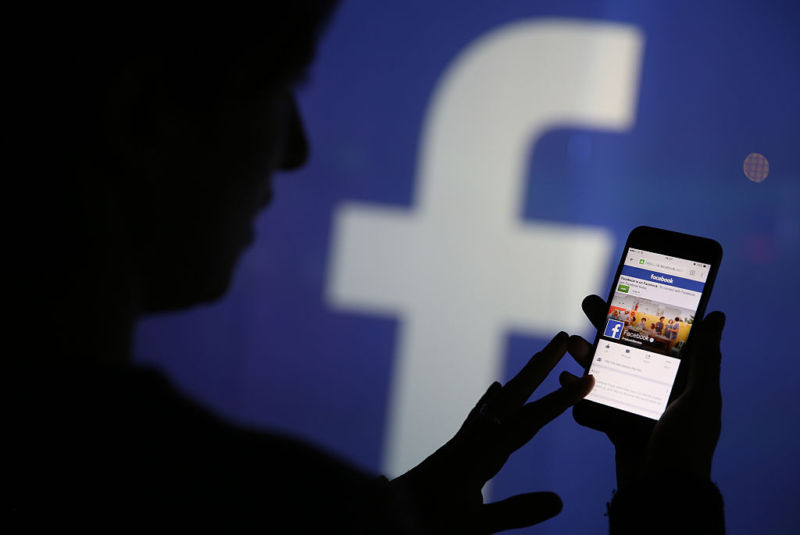 Facebook released its first report today detailing which content it says is widely viewed on the site and Instagram. The report comes as research and news stories have highlighted how misleading posts and outright disinformation can draw intense engagement on the company's platforms.
Much of the scrutiny has focused on far-right accounts, which according to Facebook's own tool, CrowdTangle, receive the most engagement—likes, shares, and comments. For example, Kevin Roose, a reporter at The New York Times, uses CrowdTangle to tweet out a list of the "10 top-performing link posts by US Facebook pages every day, ranked by total interactions." His experiment has revealed that, day after day, far-right accounts and pages from the likes of Ben Shapiro, Dan Bongino, and Newsmax appeared on the list, sometimes occupying multiple spots. Facebook's critics have pointed to the list as evidence that the platform has become a right-wing media machine.
The Twitter account, Roose said, "drove executives crazy" at Facebook. They felt it was making Facebook look like it favored right-wing accounts. All of that brings us to today.
Read 9 remaining paragraphs | Comments