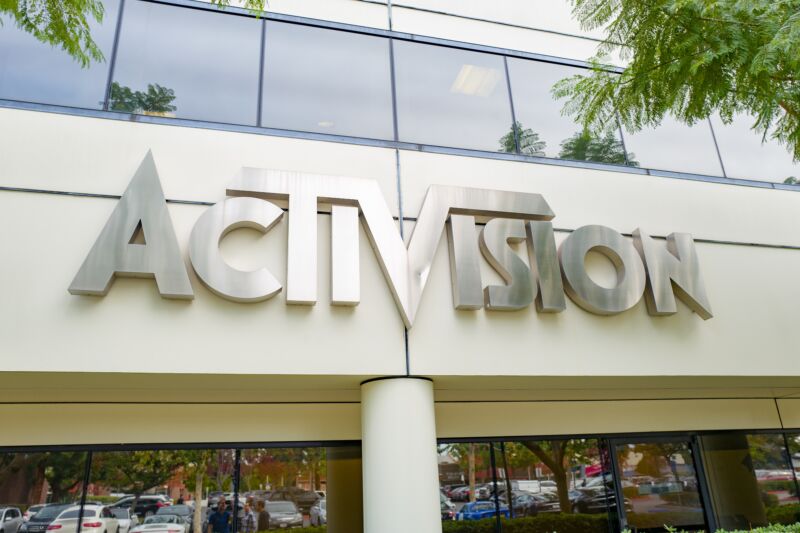 A major activist investor group is putting public pressure on Activision Blizzard, saying that recent statements from the company regarding allegations of widespread harassment and discrimination "do not go nearly far enough to address the deep and widespread issues with equity, inclusion, and human capital management at the company."
That message comes from the SOC investment group, which works with union-sponsored pension funds representing millions of union members to speak out against "irresponsible and unethical corporate behavior and excessive executive pay." The group sent a letter to Activision Blizzard Lead Independent Director Robert Morgado last week (before publishing it Tuesday) asking the company "to push beyond the inadequate response from management and take the steps necessary to protect our investment from the financial, operational, and reputational risks that have come to the fore over the past week."
The letter takes particular issue with the naming of Wilmer Hale as the law firm that will handle ongoing employee complaints and investigate harassment at the company. SOC says Wilmer Hale and its named lead investigator Stephanie Avakian are "defender[s] of the wealthy and connected" and do not have an established track record in this kind of wrongdoing investigation.
Read 4 remaining paragraphs | Comments