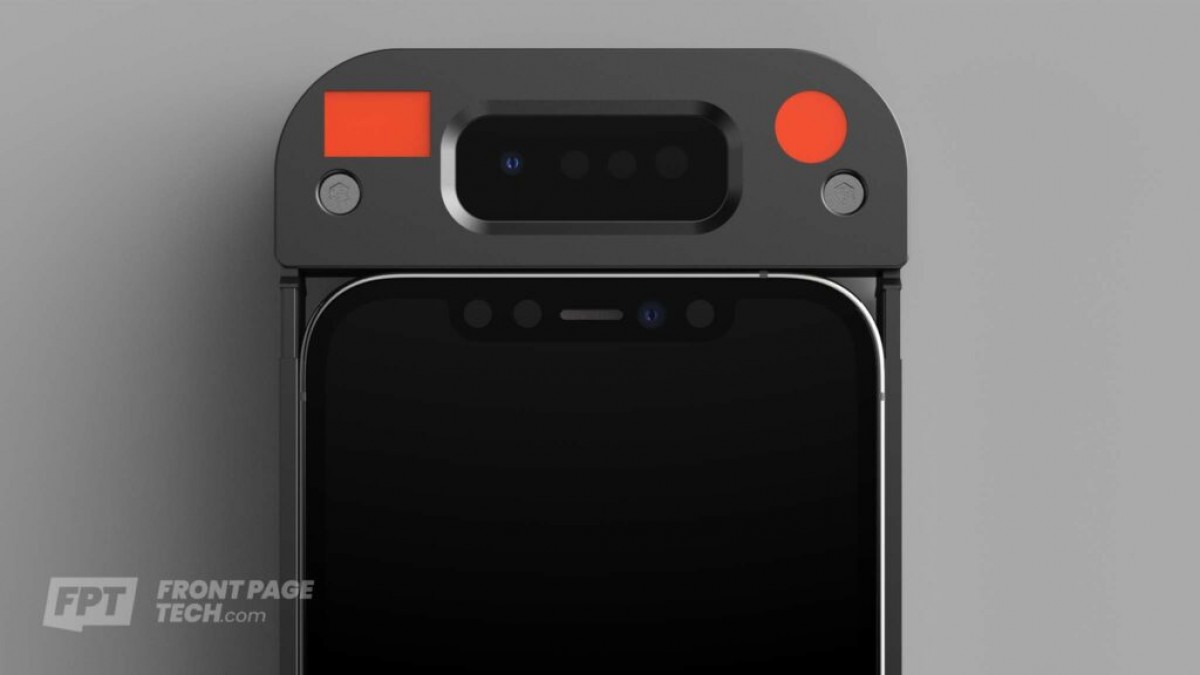 A leak reveals two of the most anticipated data by Apple fans: the release date of the iPhone 13 and AirPods 3. The countdown has begun!
Summer is taking its final days and Apple fans are already counting down the days for the fall keynote. The Cupertino-based company has not yet announced the date of the iPhone 13 launch event, but all indications are that it will take place earlier than last year and will be held in September.
At least that's what the latest rumors suggest, which are now backed up by a new leak. According to a report by Asian media outlet IT Home, the release date of the iPhone 13 will be September 17, while the AirPods 3 will go on sale a few days later, on September 30.
The information has been posted on Weibo and comes from a screenshot of an online store. Since these are easily manipulated documents, we need to take the data with caution, as the screenshots may have been edited.
However, this information coincides with previous rumors related to the unveiling of the iPhone 13, which suggests apple's fall 2021 keynote will be held earlier than last year's.
In 2020, the iPhone 12 saw the light in October probably because of the delays of the pandemic, and this time we won't have to wait that long.
We've been hearing for a few weeks that Apple will introduce the iPhone 13 in September. A few days ago, Wedbush analyst Daniel Ives placed the announcement of Apple's new phones in the third week of September.
Given the release date revealed in IT Home, the keynote of the iPhone 13 could take place on Tuesday, September 14, and after the presentation, the mobiles would go on sale on Friday, September 17.
If we consider other previous Apple events, other possible dates are September 7 and 21. At the moment the Cupertino company has not announced when it will hold the event, so we will have to wait for the official information.
According to rumors, the new iPhone 13 will stand out for offering substantial improvements in the cameras, such as prores video mode, increased storage capacity, 25W fast charging, or new color options.
The AirPods 3, on the other hand, will have a design in the line of the current AirPods Pro, although they will not have active noise cancellation (always according to rumors).