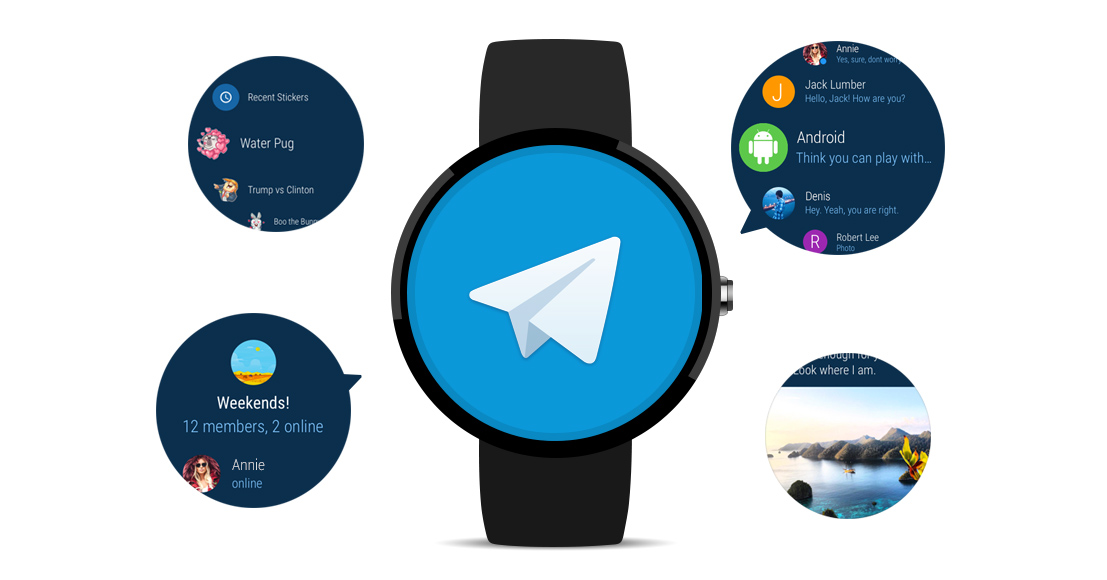 Telegram is one of the most popular messaging apps in Spain. It is an app that introduces new functions constantly, something that allows it to be better and better. Many of your contacts also make use of this application, so it is the method chosen for communicators.
It is possible that by mistake you have deleted one or more of your contacts in Telegram, or that you have deleted someone that you did not want to delete. Luckily, the app on Android allows you to restore contacts, it's one of the features within your developer options.
Restore Contacts in Telegram for Android
If you have imported your contacts to Telegram previously, the application has an option that will allow us to restore those that you have deleted by mistake at some point. Using this option to restore your deleted contacts will only be useful if you imported your contacts into the messaging app in the past.
This means that it is the contacts that you have saved in your phone book on your mobile that you imported into the app when you started using it. The steps to proceed with the restoration of these contacts are as follows: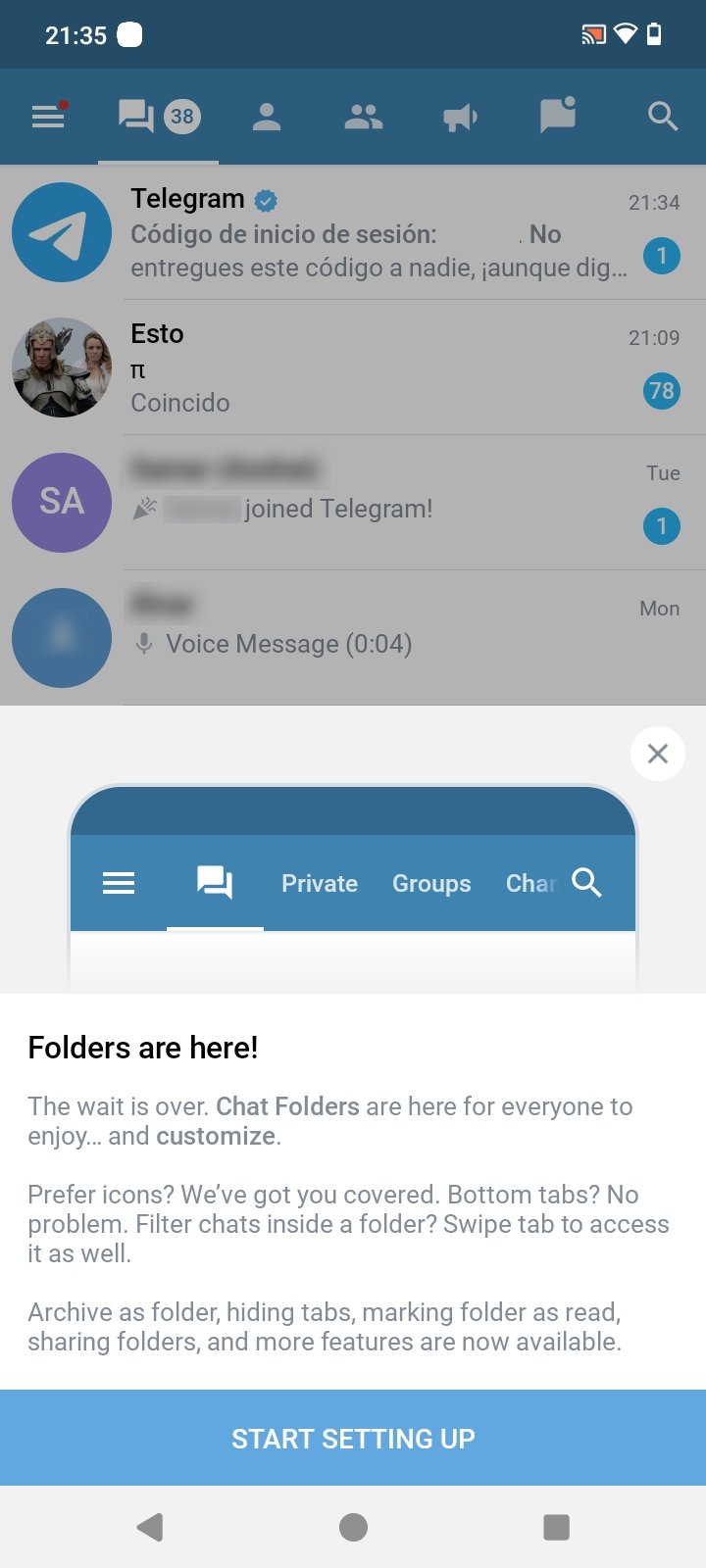 Open Telegram on your Android phone.
Tap on the three horizontal stripes in the top left.
Go to Settings.
Scroll down to the end where the app version number is.
Press and hold it until the ̄\_(ツ)_/ icon appears on the screen.
When it's out, press and hold again on the version so that the developer options are displayed.
Tap Reset imported contacts.
When you've done this, the contacts you've previously deleted from your account in the app will be restored. Whether it was a mistake or you deleted someone at a certain time for another reason, these contacts will come back out in your contact list within the messaging app.
This process is not complicated, as you can see, and it is useful. The developer options of Telegram are not too well known, but they are something that can help us in many moments, as it happens in this situation.