Although the pandemic caused by COVID-19 increased the number of hours we spend at home and the use of its devices, manufacturers have not stopped betting on mobility in many sectors, including video game consoles.
We have seen it recently with the Steam Deck and also with Nintendo's latest proposal, the OLED Switch.
Lenovo also seems to want to enter that market, and not only with gaming phones like the Lenovo Duel 2, but with a console.
This is the Lenovo Legion Play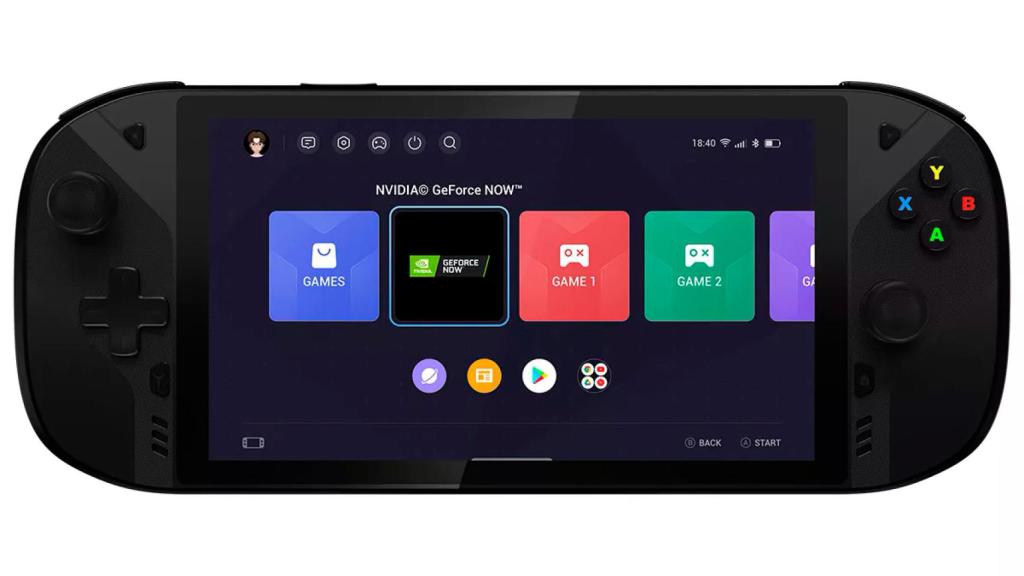 The new device would be within the same Legion family and would be called Lenovo Legion Play.
Some data has been leaked, coming from the company's website and information that was originally going to be published at MWC 2021 in Shanghai.
This device would have a USB-C port, 3.5 mm headphone jack, analog buttons, four front buttons, a D-Pad, and rear buttons in the form of triggers.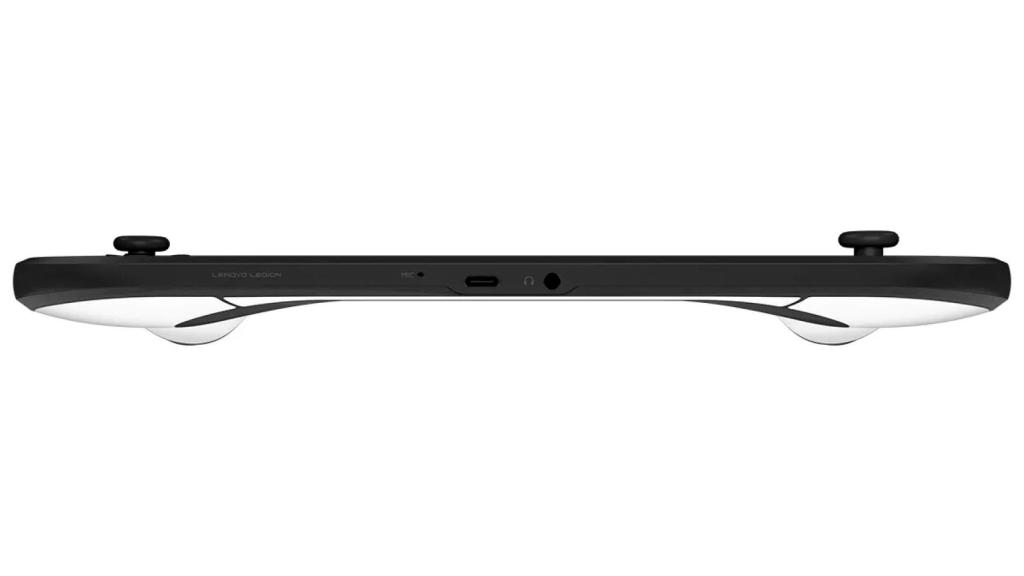 The screen would be 7 inches with FHD resolution and 16: 9 ratio, with HDR10 technology and stereo speakers. Of course, it seems that it does not have cameras.
As for the software, it would have Google's services and applications, but also with a connection to Geforce Now, Nvidia's streaming system.
A postponed presentation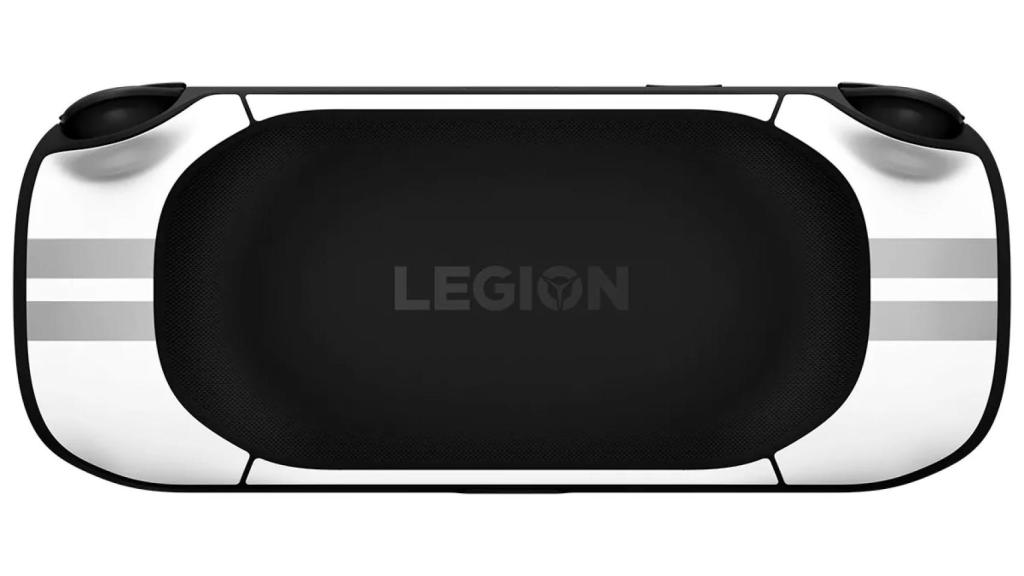 Now we know that this device should have been presented at the beginning of the year, but Lenovo changed the plans almost at the last minute because they had even the marketing texts prepared.
We do not know if the Lenovo Legion Play will see the light, if it will change some features or if it will be canceled, but it always likes to see somewhat different products.