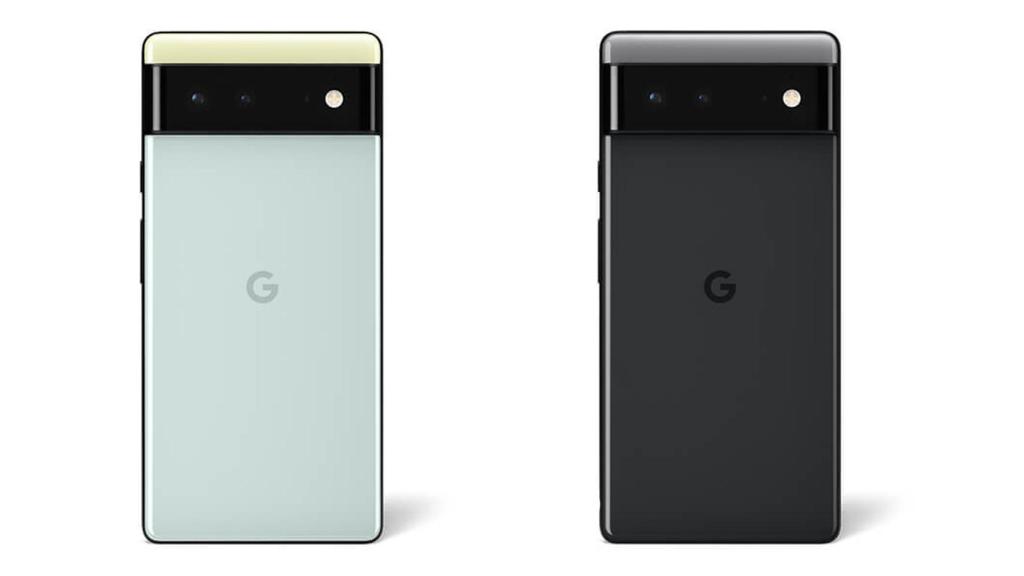 Google's problems with Pixel information leaks are reaching a surreal point, including 4 years of updates. Little remains to be known about these terminals, which in theory will be presented tomorrow, but of which we already know almost everything.
The latest to leak has been nothing less than the final price that both models will have both in the United States and other countries such as the United Kingdom, and they are lower than we had seen. However, we must bear in mind that we are talking about leaks, so there may be variations in the information we know tomorrow.

Of course, remember that the list of markets in which they will be put on sale is extremely limited.
Pixel 6 and Pixel 6 Pro pricing
This year it seems that Google is going to go all out with top-noted hardware not only in processing and performance but also in the photographic section.
We have already talked about the features they will have, and that they are expected to be the mobiles with the best camera of 2021. We'll have to see.
However, the information that comes to us today is related to prices, lower prices than we could expect taking into account their specifications.
The cost of the Pixel 6 in the United States will start at $ 599, while the Pixel 6 Pro will start at $ 898, both with 128 GB of internal memory. It should be remembered that in that country taxes are not marked in prices and that we must add the percentage associated with each state.
Here are the corroborated #Pixel6 and #Pixel6Pro prices in the Target inventory system in the US.

There is also new data on prices in the UK. In the European country the price of the Pixel 6 Pro of 128 GB will be 849 pounds,while that of the Pixel 6 Pro of 256 GB will rise to 949 pounds.

This time there is no information about the price of the Pixel 6, if it is put on sale there, which would be logical.

Yes, a sale date is given, or shipping if we buy it, on November 1, within a few days.

We do not know if Google's commitment to its new mobiles will lead them to carry out a strong marketing campaign and, if it works, if it will expand the list of countries in which they can be purchased officially without having to import them.