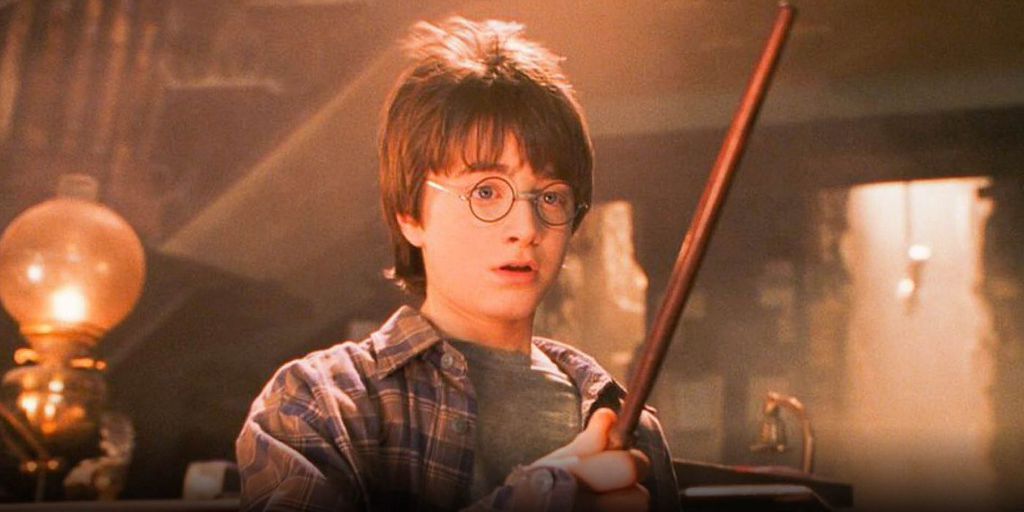 To celebrate the 20 years of Harry Potter and the Philosopher's Stone, Warner Bros. confirmed on Wednesday (10) that it will hold a special session with the classic film in Brazil. On November 21, cinemas throughout Brazil will show the first feature film in 3D unprecedented and exclusive ways.
The novelty will be available only that day and the idea, according to the studio, is to allow fans to revisit the first adventure of the Boy who survived under new points of view. Given that 3D technology only became popular in mid-2009, it will be the first time the public will feel inside Real Hogwarts.
The pre-sale of tickets for the special session will begin following Monday (15) and, taking into account that it will be a single session, the demand should be intense.
In the past Amanda, the news had already emerged that the entire Harry Potter saga would be again shown in theaters as a way to celebrate its 20years. The idea is to display all the long ones in order of release.
In addition, HBO Max has also already released certain content to celebrate the date. Christened Harry Potter and the Philosopher's Stone: Magic Movie, it features exclusive scenes, curiosities, and other production details from the first film in the saga —which is a great way for fans to kill the longing for this universe.
Harry Potter and the Philosopher's Stone premiered in Brazil on November 23, 2001, and was largely responsible for the onset of the fever that the series became from then on. Although the books were already a success at the time, with the arrival of the franchise on the big screens, the general public met Harry, Ron, and Hermione — and their respective actors, who became big stars thereafter. No for nothing, the film grossed $30 million at the box office on its first day in the United States alone. According to Boxoffice Mojo, Potter's debut had a total box office of $974.7 million.