China leads the research and development of the 6G network and during the Technology Billboard 2021 conference, the former president of China Mobile and senior consultant to the Global Mobile Communications Association, Wang Jianzhou, brought interesting information about the new technology.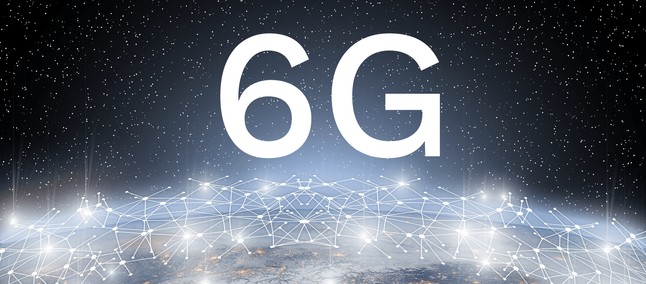 He states that while the country continues the development of 5G, the 6G has already begun and by 2030 it will be marketed globally. Wang continues and says it is necessary to accelerate the development of the new technology. The Chinese company Huawei leads the applications for patent registration on the 6G in the world.
During the event, he pointed out that 5G technology has brought unprecedented advances in mobile communication networks and that technological development is something endless. In addition, after the commercialization of 5G, the following technology will need two levels of improvement that he pointed to as the 5.5G and the 6G.
Wang emphasized that the design of the 6G network architecture should consider the impact of hardware usage and algorithms on power consumption. He says an intelligent solution is needed to create a sustainable system.