A.C. Consultoria e Management, a cryptocurrency brokerage company based in Campos dos Goytacazes (RJ), is being investigated for allegedly operating a fraudulent scheme of investments in crypto assets.
The 134th Police Station of Campos is conducting the investigation of the case after 8 clients report that they suffered financial losses when applying with the company. According to the advice of the Civil Police, the dimensions of the alleged fraud are not yet known, since the injured must take the case to the police station to give statements.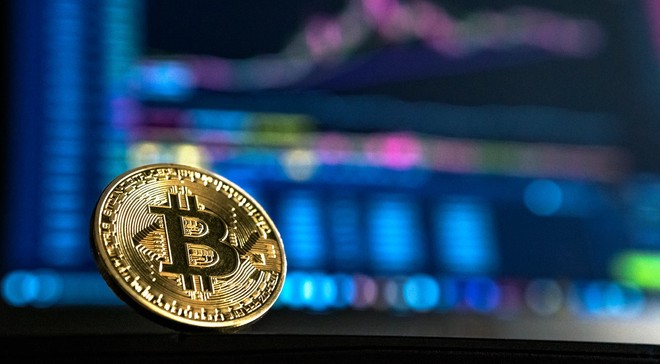 Fabrício Nogueira claims to be one of the victims of the alleged coup and comments that he met the couple responsible for the broker's negotiations. At first, operations seemed common to a crypto asset manager, but the scenario changed in 2021.
According to the whistleblower, A.C. is still a young company, founded about two years ago. In September last year, investors fell under a system called "Copy Trader", which consisted of transferring values to a broker called Hot Forex. A consultant was responsible for instructing investors.
"The accounts of all investors were mirrored in the [consultant's] account. Everything he did every month reflected in our account and our percentage was based on that," he explains.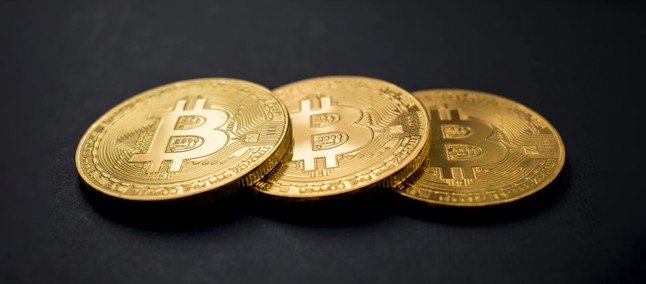 In 2021, the consultants began to create contracts that provided for the transfer of the amounts applied directly to the account of A.C., promising returns of 12% per month. Despite this, the various reports of brokers involved in fraudulent schemes alerted customers, who withdrew their applications and "generated a breach in the company", according to Nogueira.
The victim says that after the losses of A.C., the payments of returns began to delay by more than two months. "At the company, there's a lawyer at the head of the negotiation saying that he's going to split [late payments] six times, but a lot of people are saying that the owner of the company has run away," he says.
In a note sent to clients on December 1, the broker states that the amounts will be reimbursed within 90 days. For now, there are no other statements regarding the charges and investigation of the Civil Police.