Elden Ring is one of the most anticipated releases of the year and everything indicates that it will be one of the main contenders of the Game Awards 2022. The new title of FromSoftware, a developer known for titles such as Dark Souls and Sekiro: Shadows Die Twice, is another of the souls-like genre, where the difficulty is a big differentiator.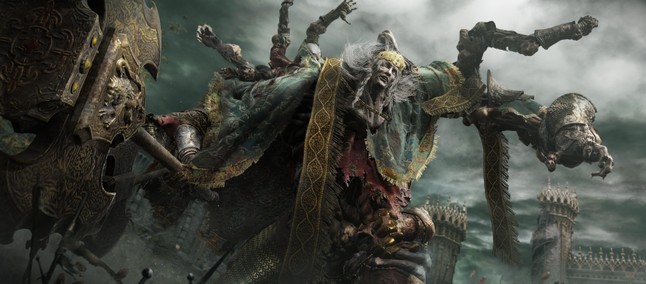 This week, in preparation for the release, of the game, the technical specifications of the title on the PC were revealed and to the sadness of many, they are quite high, even at the very least.
Based on everything we've seen from Elden Ring so far, many feared the game would require very high settings on PCs and the official revelation only confirmed the fears.
Minimum recommendations require i5-8400 or Ryzen 3 3300X processors, 12 GB RAM, and GTX 1060, 3 GB or Radeon RX 580, 4 GB GPU video cards.
Recommended requirements include i7-8700K or Ryzen 5 3600X processors, 16 GB RAM, GTX 1070, or RX Vega 56 graphics cards. It is said that the requirements may change after release, so optimization is likely to improve with future updates.
PC specifications for #ELDENRING. pic.twitter.com/qdmBFlMuit — ELDEN RING (@ELDENRING) February 15, 2022
Elden Ring will be released on PC, PlayStation 5, PlayStation 4, Xbox Series X, Xbox Series S, and Xbox One on February 25.
What's up, does your PC meet the game settings?