After a few years of presence on several Android smartphones, the always-on display feature should reach the iPhone. The information comes from Bloomberg's Mark Gurman, who also points to iOS 16 as responsible for bringing the tool to the iPhone 14 Pro and Apple's most powerful and expensive model for this year's iPhone 14 Pro Max.
The always-on display is a feature responsible for making some information available on a device's screen without any interruption. It already exists in several phones with the Android operating system, arrived on the Apple Watch with the Series 5, and should finally give the faces in the successor handsets of iPhones 13 Pro and Pro Max.
Not to consume too much energy, since the connected screen is the strong villain of autonomy, is expected a change in the display used by Apple that should arrive on the iPhone 14 Pro and iPhone 14 Pro Max. This type of panel should be an LTPO similar to that of the Apple Watch, able to reduce the update to precisely drinking less battery.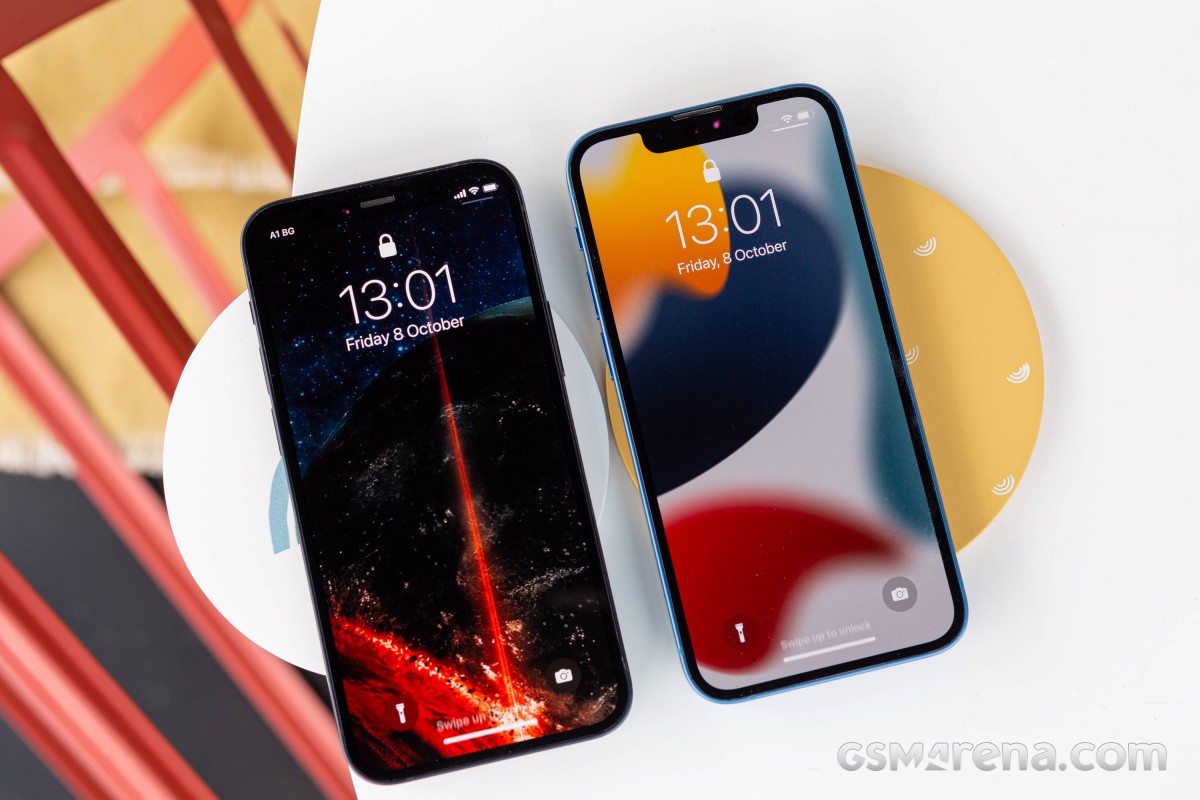 iPhone 13 almost won always-on display
The iPhone has been using OLED for some time and this type of screen also helps in saving energy. In all cases of the always-on display, whether on Android or even apple watch, only a small part of the number of light points is activated to display the time and some notification, keeping the rest of the area off – literally.
Theoretically the iPhone 13 Pro, along with its brother with suffix Max, can also display this type of information, because its screen can be updated between 10 and 120Hz. The problem is still in power consumption since on the Apple Watch the same feature can cause the always-on display to change something in the panel a few times per minute – not 10 times per second, in the case of 10Hz.
Gurman: iPhone 14 Pro series to bring AOD functionality - GSMArena.com news